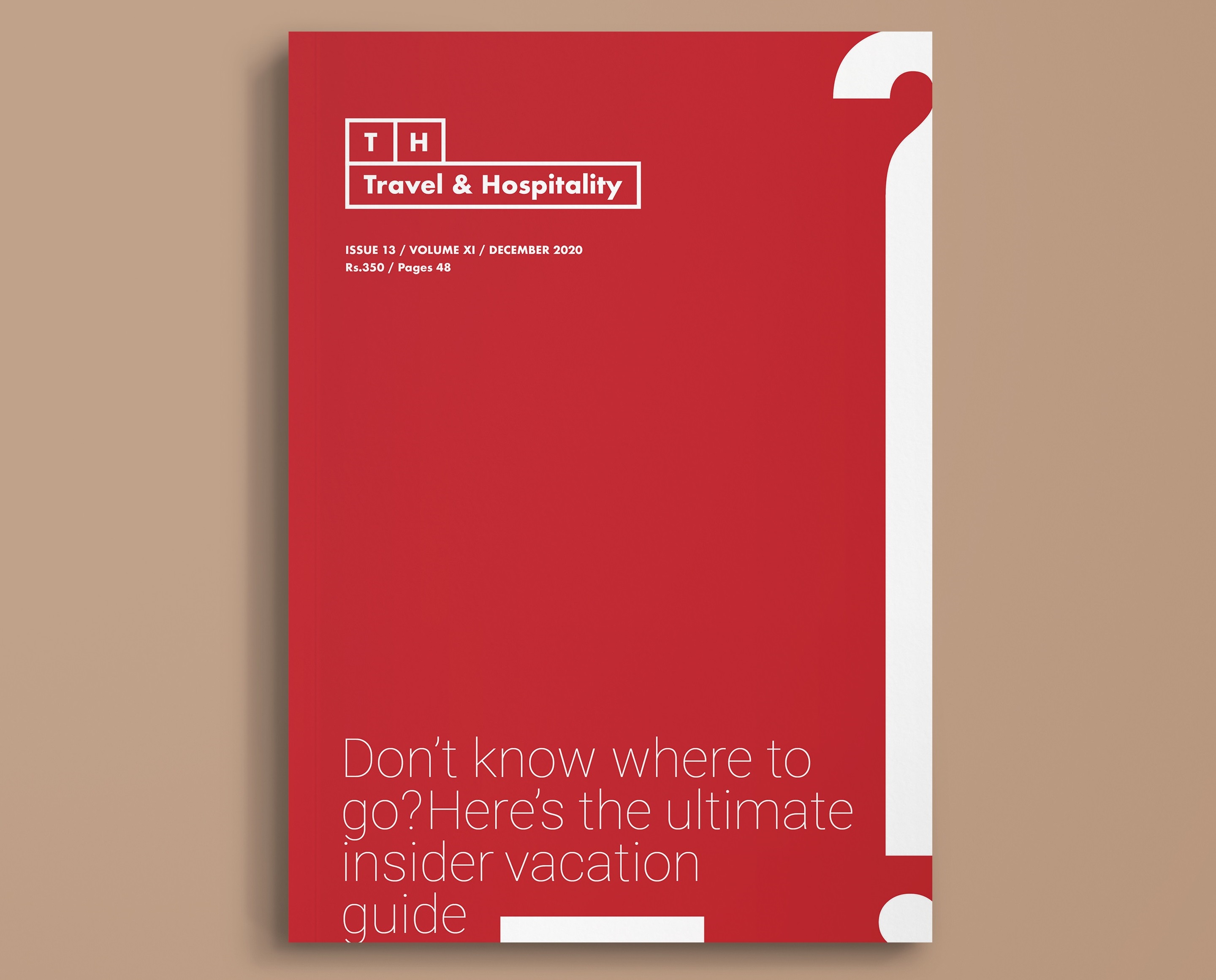 This is TnH!
Launched in 2010 in India, Travel and Hospitality (TnH) is a leading monthly corporate travel magazine and has established itself as one of the most respected and influential voices in the industry.  A business publication, it is aimed at giving its readers a definite edge in their business by providing MEDIA, INSIGHTS, MARKETING & FACILITATION to all sectors of travel. Each edition is packed with news, reports, analysis and perspectives on airlines, tourism boards, travel agencies, tour operators, airports, hotels, technology providers, transport companies and their executives.
Our Team
Our core team consists of travel professionals and journalists with over 30 years of rich and cumulative experience in the tourism industry. In addition, we have experienced correspondents throughout the country. This ensures TnH is uniquely placed to make sure that each edition reflects the needs of our readers across the country.
Our Readers
The magazine is available exclusively by circulation and has a viewership of over 42,000 readers. . Also, we publish special issues for major travel and tourism events like, WTM, ITB – Berlin, ITB – Asia, ATM, PATA, FITUR, IT&CM, ILTM, SATTE, TAAI, IATO, TAFI, TTF & OTM, state tourism marts, etc. Furthermore, our weekly newsletter delivers breaking news, features, and analysis from around the world to the Indian travel industry. It reaches our database of over 1,00,000 Travel Consolidators, Online Travel Companies, Travel Agents, Tour Operators, Hotels, Airlines, NTOs', Corporate Travel Departments, Meeting Planners, Incentive Houses, Business Travel Influencers, Technology providers, Embassies, International and State Tourism Boards and also to the Ministry of Tourism & of Civil Aviation.