B2B wholesaler Elan Experiences announces the opening of its H.O. in Mumbai
Travel start-up and India's most promising entrant into B2B wholesale market place, Elan Experiences announces the opening of its head office in the Mumbai suburb of Andheri East. The new office marks a critical step forward in the company's future growth plan as the facility will not only act as Elan's corporate head office but also the incubator of future ideas and innovation that will drive the company towards its vision and mission in the coming months and years.
Since it began operation in December 2021, Elan Experiences has recorded consecutive growth in revenue, months after months, and therefore, the new office will strengthen its position as a serious player with long-term plans of mutual growth, of the company and its partners and associates. It will also help accommodate its demand for professionals as its hires and grows from strength to strength.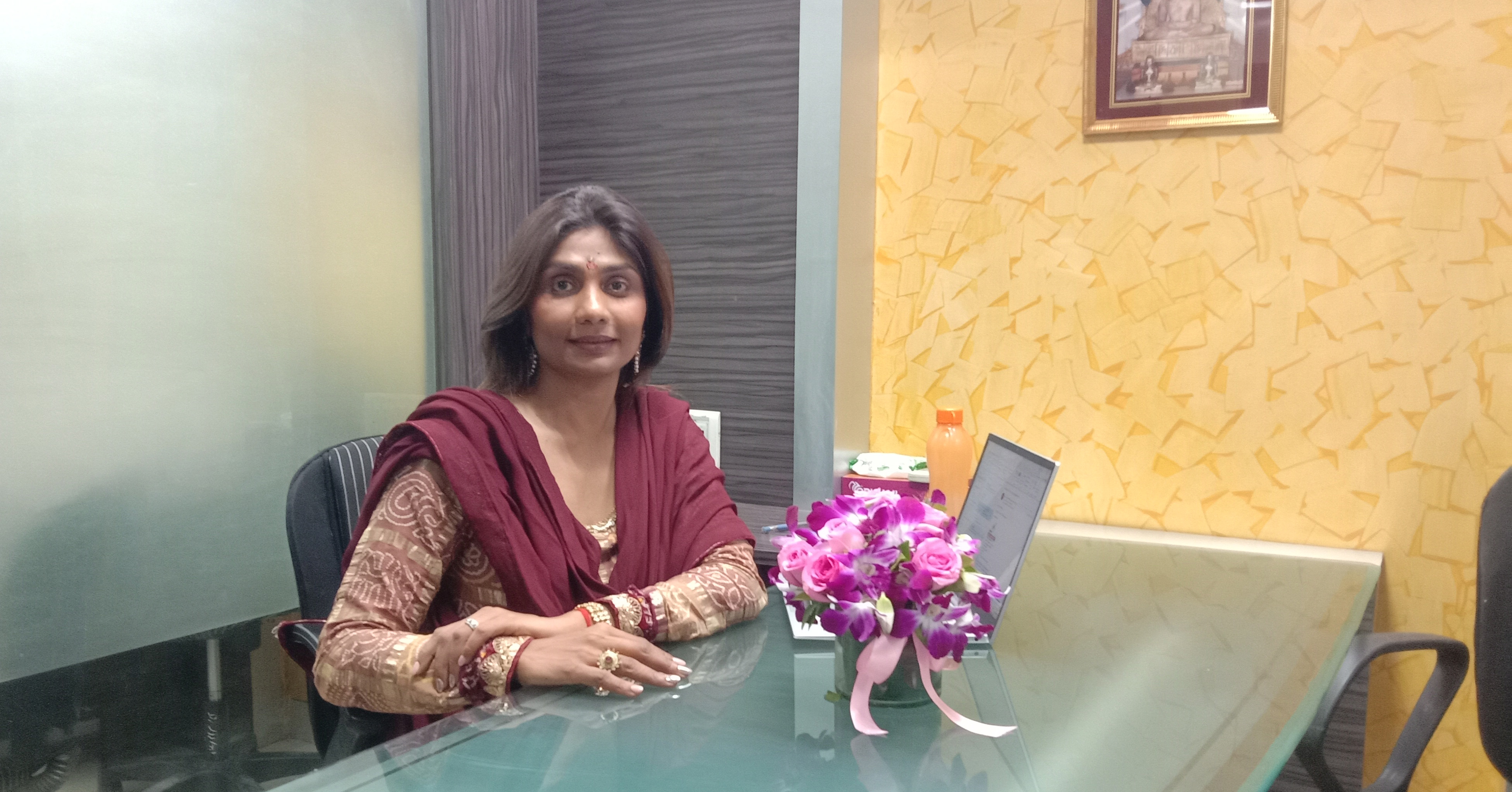 According to Ami Parekh, Director, Elan Experiences, "We are absolutely thrilled to announce the opening of our head office in the country's financial capital – Mumbai. This is an important step towards our effort to expand and grow and a testament of Elan's strong commitment to travel business, industry and growth for our travel partners and ourselves as we prepare for our journey of the coming years and decades in the burgeoning travel business market place."
"In operation for about eight months now, Elan has achieved some staggering months-on-months revenue growth thanks to our very committed team and our equally supportive suppliers and trade partners who have known team Elan for decades through their previous roles in the industry. A full-fledged head office was the need of the hour as we need to expand, hire and spread our footprints, both nationally and in the overseas markets," She further added.
Monsoon is one of the best seasons to travel in various parts of  India. Typically, in India, monsoons last from June to September  in most parts of the country. It
Acting on aviation regulator DGCA's orders, Air India has taken off flying duties its operations department head for skipping the mandatory pre-flight medical test. The orders to remove Air India
New Delhi's Favourite Hotel is Back The Oberoi Group has announced the highly anticipated re-opening of The Oberoi, New Delhi after comprehensive renovation which commenced shortly after the hotel celebrated