DATO comes back with a bang! Hosts a get-together party to boost the morale of its members
Now that the pandemic has come under control, the world is connecting again. The hills are bustling with tourists and the seasides are crawling up with open shops and the smell of local seafood.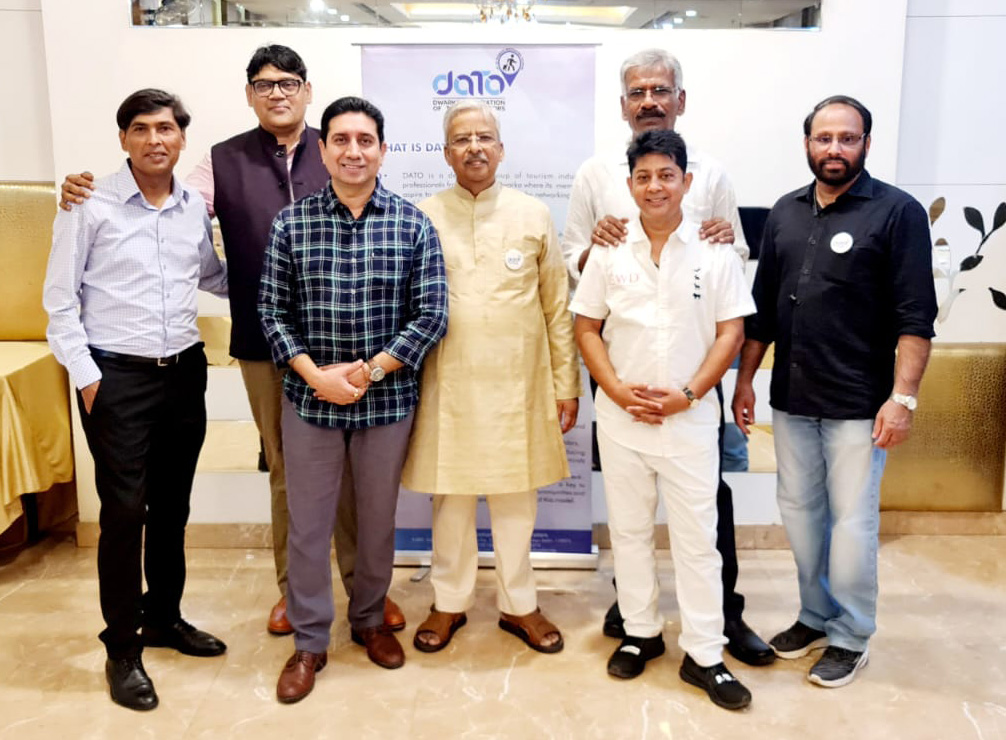 Dwarka Association of Tour Operators (DATO), organized a get-together party for all the tourism industry professionals from Dwarka to celebrate the rebirth of the tourism industry that had been in slumber for the past 2 years. The party took place on 15th July 2022, at Drool Banquets, Dwarka. The party saw a lot of attendees who took this long-deserved opportunity to mingle, enjoy, and network with each other.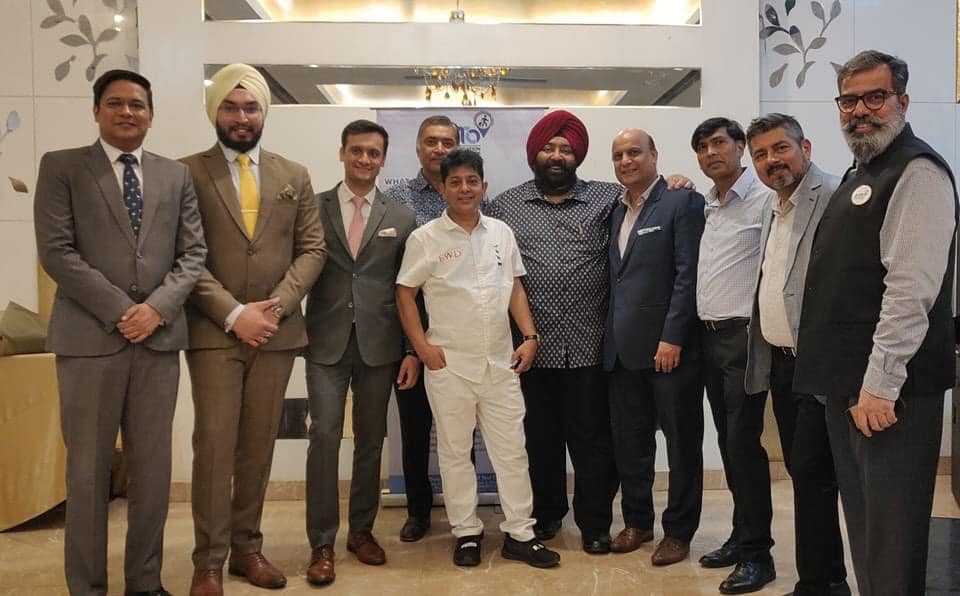 This get-together was a big event for DATO as it marks a statement of their mission "dedicated to the growth and development of its members with a strong emphasis on providing a platform to its members to share their grievances which are currently not addressed adequately by the National organization."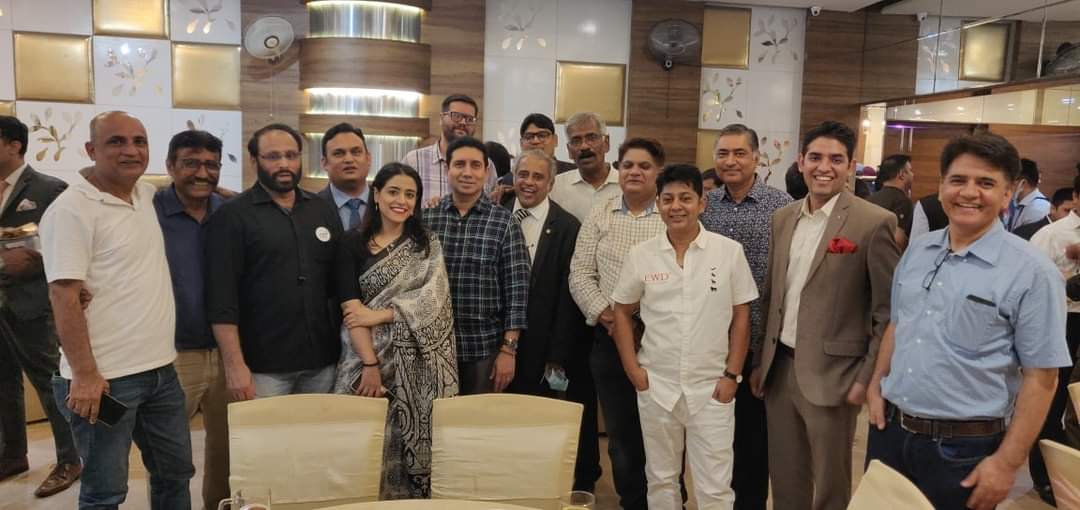 he evening was graced by the presence of ShivRam (President of DATO), V. Jayaraman (Secretary of DATO), and K.K. Sivadas (Treasurer of DATO). DATO – Dwarka Association of Tour Operators started with an aim to be a strong pillar that confronts the problems and other issues pertaining to the tour operators. Their vision is to be acknowledged by the hoteliers and other service providers of the travel and tourism sector as an association that stands united for a cause for its members.
Moved by a harrowing incident which occurred in the life of former Miss Wheelchair India runner-up Virali Modi while using the services of the Indian Railway, Thiruvananthapuram Central Railway station
IIFA Awards 2017, New York: EaseMyTrip was one of the brand partners of the very renowned, IIFA 2017. The International Indian Film Academy Awards (primarily famous as the IIFA Awards)
"It is not the most intellectual of the species that survives; it is not the strongest that survives, but the species that survives is the one that is able best