DoubleTree by Hilton Gurugram Baani Square announces promotion of Apoorva Chandram as Rooms Division Manager
Apoorva is a passionate hotelier with over 13 years in Hilton hotels across Middle East, Africa and India. Within Hilton, he has been part of a pre-opening and task force during brand conversion.
Apoorva joined DoubleTree by Hilton Gurugram Baani Square as Front Office Manager in 2021. Through his profound contribution in elevating guest experiences and implementing innovative tools in front and back of the house, he now takes on a new role as the Rooms Division Manager.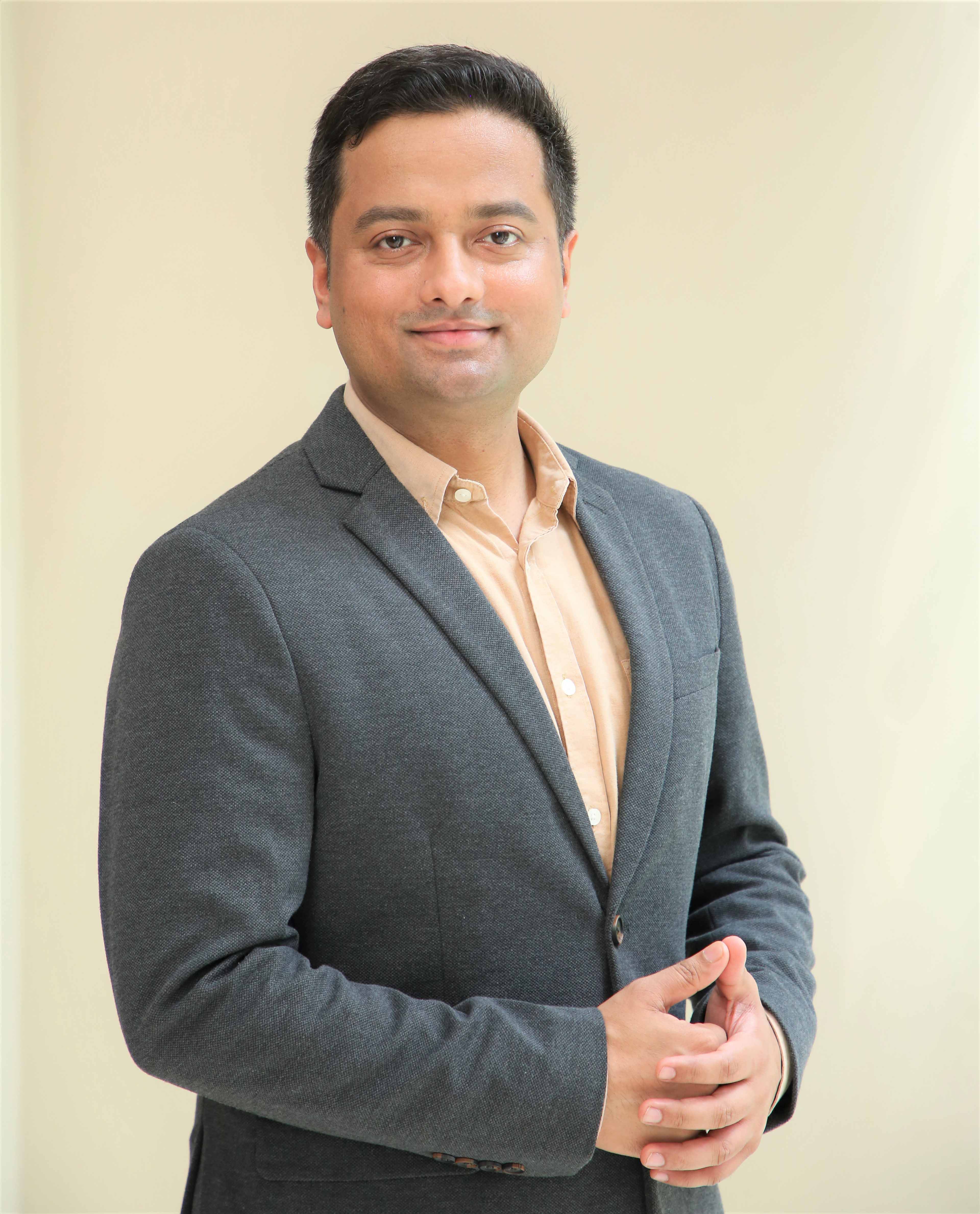 In his new role, he will be responsible for uniquely enriching guest comfort and satisfaction, training and development, quality assurance, budgeting, performance development and ensuring operational excellence within the team.
On the educational front, he pursued Executive Development Program in Data Science from Xavier School of Management, Jamshedpur in 2021; SHINE 1- Hilton's structured leadership program for a smooth transition into a director role in 2020; Hospitality & Tourism Management from Florida Atlantic University in 2020 and Hotel Revenue Management from Cornell University in 2018.
Commenting on the appointment, Jai Chugh, General Manager said, "We are very happy to see him grow on his career path. He has been associated with Hilton for 15 years and has worked efficiently to delight guests with exceptional experiences. His contribution in other departments has also been remarkable and we firmly believe that he will achieve more milestones with his skill set and eye for detail."
This is for the first time in the history of TAFI that we are offering two unique and picturesque destinations as venues of our convention to our members. This will
Gulf Air, the Kingdom of Bahrain's national carrier, has today in partnership with VFS Global, the world's largest visa service provider, launched a Bahrain Tourist Visa Service available via visa.gulfair.com exclusively for
"India is Afghanistan's most reliable regional partner and the largest contributor of development assistance in the region," said the Pentagon in its report to the Congress titled 'Enhancing Security and