DoubleTree by Hilton Gurugram Baani Square appoints Santoshi Rawat as New Executive Housekeeper
Santoshi brings 11 years of industry experience to the position
Santoshi Rawat has been named as the new Executive Housekeeper at the iconic 201 inventory hotel, DoubleTree by Hilton Gurugram Baani Square. In her new role, Rawat will be responsible for accentuating guest experience, demonstrating diligent attention to guest feedback, creating standard operating procedures for housekeeping operations, keeping in line with the brand standards to provide the highest levels of comfort and hospitality to guests further leading to achieving maximum guest satisfaction and organizational profitability.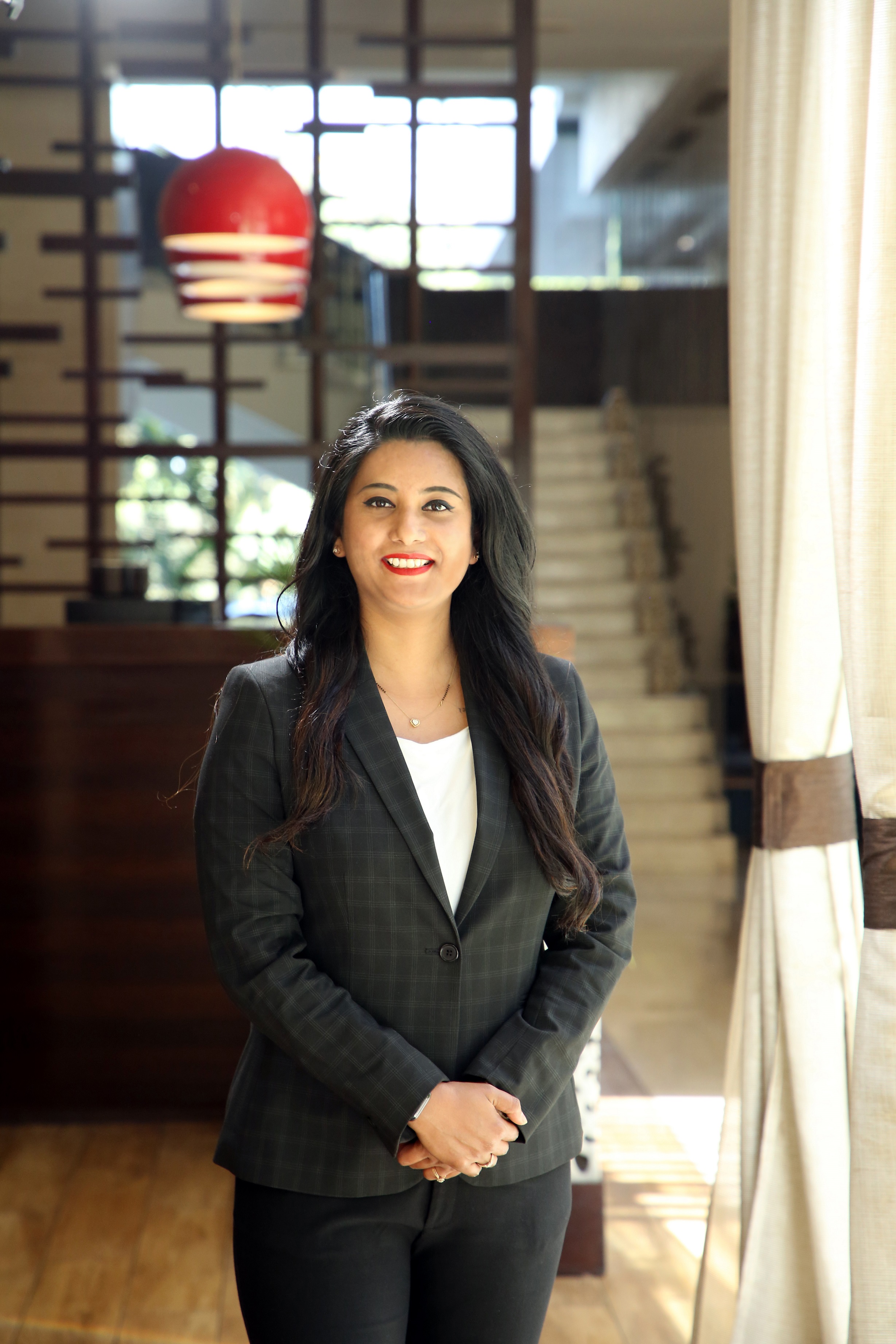 Hailing from a very beautiful Himalayan state, Uttarakhand, Rawat is a dynamic professional and enjoys an exponential career growth with renowned hospitality brands in India.
On the educational front, she pursued Bachelor of Science in Hotel & Catering Management from Hotel Management Catering Technology & Applied Nutrition, Guwahati in 2012.
Commenting on the appointment, Santoshi's creative mind and extensive experience stands her apart from the rest. I am sure her result-oriented approach and innovative techniques to keep exploring new horizons will contribute in elevating overall guest experience at the hotel," said Jai Chugh, General Manager.
"It feels great to be a part of DoubleTree by Hilton Gurugram Baani Square family. In my new role, my top priority will be to enhance guest satisfaction and ensure that each guest leaves with a smile." – said Santoshi Rawat
In her leisure time, she enjoys reading novels and travelling to hill stations for family vacations.
Singapore has always been a holiday destination full of surprises for all footfalls from across the globe. From new activities, festivals, shopping and   entertainment, the focus is now on food. For 
  "Endless snow-white mountain landscapes in winter and breathtaking flower-overdrawn green valleys surrounded by mountains in summer" Slogans like this attract tourists to the Engadin valley every year. The Survetta House
In an endeavor to leverage the upcoming holiday season and provide best value deals to customers for their holiday bookings during Christmas and New Year, SOTC- the leading Travel and