DoubleTree by Hilton Gurugram Baani Square appoints Siddharth Mann as New Commercial Director
Siddharth brings more than 15 years of industry experience to the position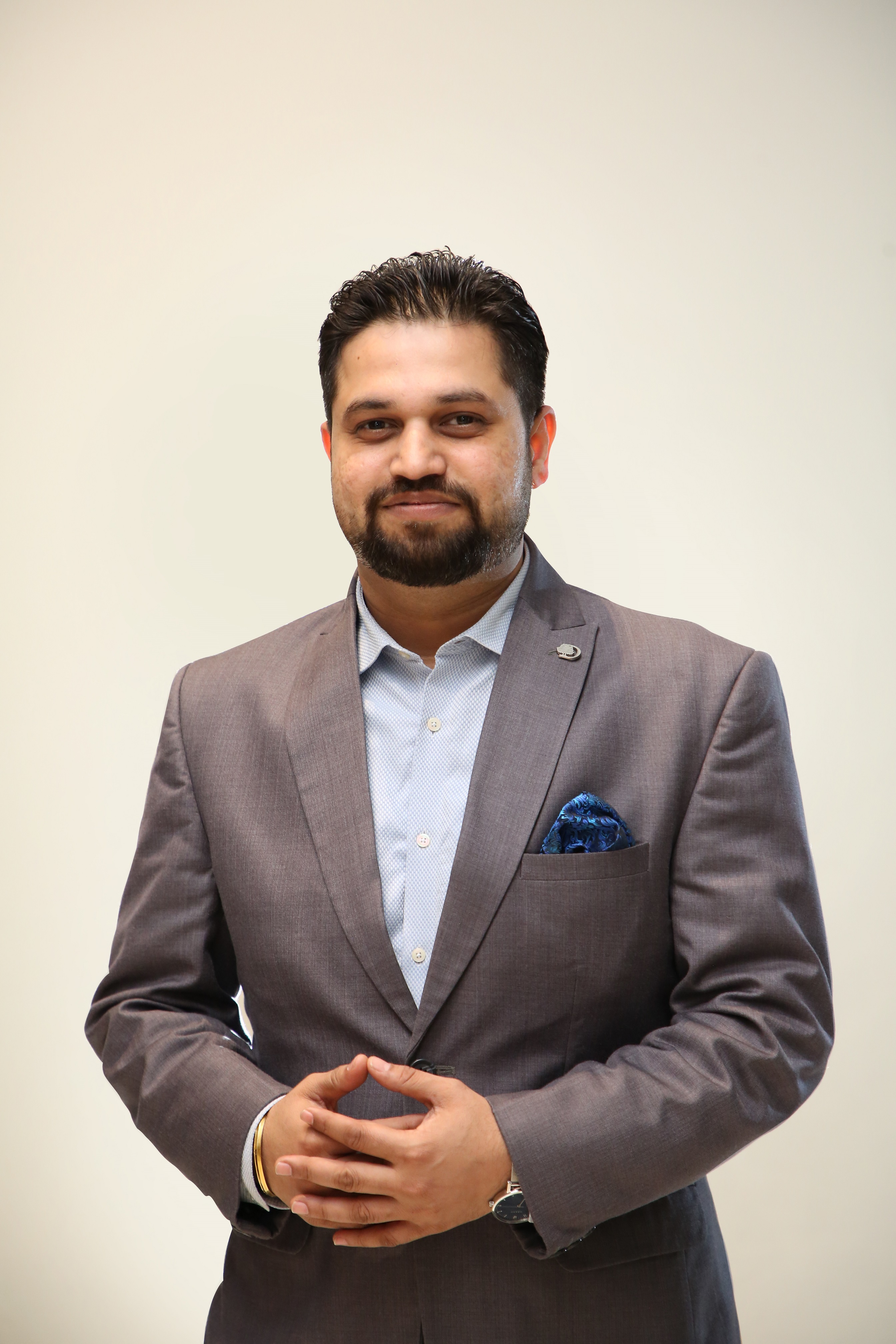 Siddharth Mann has been named as the new Commercial Director at the iconic 201 inventory hotel, DoubleTree by Hilton Gurugram Baani Square. In his new role, Mann will lead all strategic sales and marketing endeavors while supporting the hotel's mission to provide outstanding service to guests.
Mann, a dynamic professional, has enjoyed an exponential career growth with renowned hospitality brands in India. On the educational front, He pursued post-graduate diploma in Business Management from IMT Ghaziabad in 2018 and Bachelors in Hotel Management and Catering Technology from Institute of Hotel Management, Shimla in 2007.
Commenting on the appointment, "Siddharth's passion and extensive knowledge in F&B, Revenue, Sales and Marketing make him the perfect fit to lead our hotel in achieving its business goals."- said Jai Chugh, General Manager
"I am thrilled to be back in Hilton. My position here in Gurugram allows us to unlock new business opportunities and ensure our hotel is the top choice for guests traveling to the area, for business and leisure alike." – said Siddharth Mann
In his leisure time, he enjoys driving, watching Netflix and exploring new places for family vacations.
Jordan Tourism Board recently conducted a Roadshow in Mumbai with 9 partners – Air Arabia, United Travel Agency, Travco Tours, Dakkak Tours, Emirates, Friends Tours, Jordan Tours, Karma House Travel,
Shri Satpal Maharaj Ji, Hon'ble Minister of Tourism, Uttarakhand released the Uttarakhand Travel Mart (UTM) Brochure in New Delhi to boost Tourism. Shri Ajay Gupta, Chairman & Managing Director of
Small Luxury Hotels of the World™ (SLH) has welcomed brand new country house hotel Palé Hall into its collection of exclusive, independently-owned hotels around the world. This will be SLH's