DoubleTree by Hilton Gurugram Baani Square Lights Up This Season's Christmas Tree
DoubleTree by Hilton Gurugram Baani Square in Sector 50 hosted the Christmas Tree Lighting ceremony on 1st December to celebrate the spirit of festivity, joy and togetherness. The ceremony was attended by in-house guests and team members who performed the ritual of traditional tree lighting with great cheer.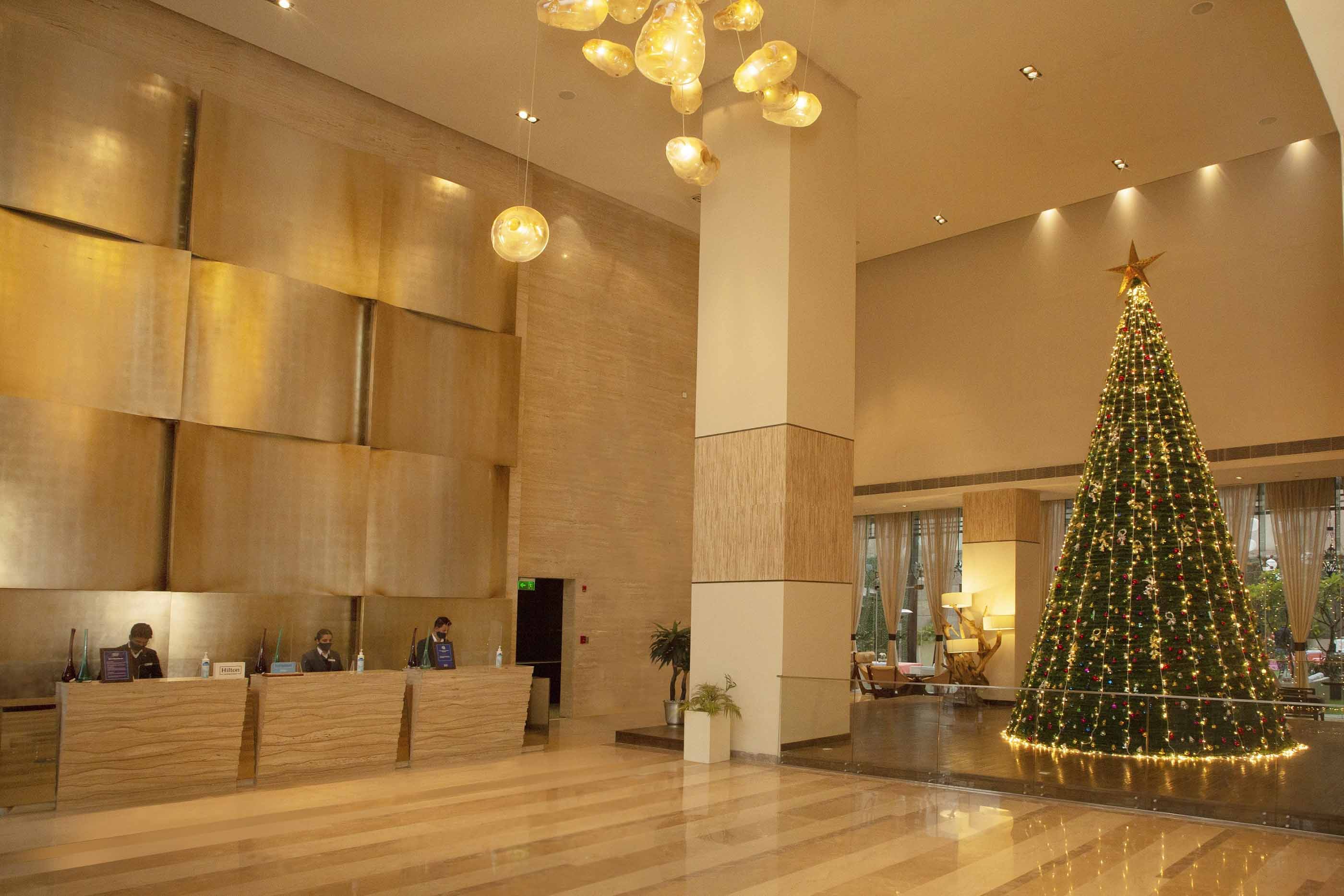 The stunning and colorful 22 feet long Christmas Tree stands tall right in the center of the hotel lobby. Illuminated with twinkling lighting, the Christmas Tree adorns beautiful accessories such as gifts, santa caps, stars, balls, reindeers, bells, and an electric on top. A team of ten people completed the making of Christmas Tree in just one day.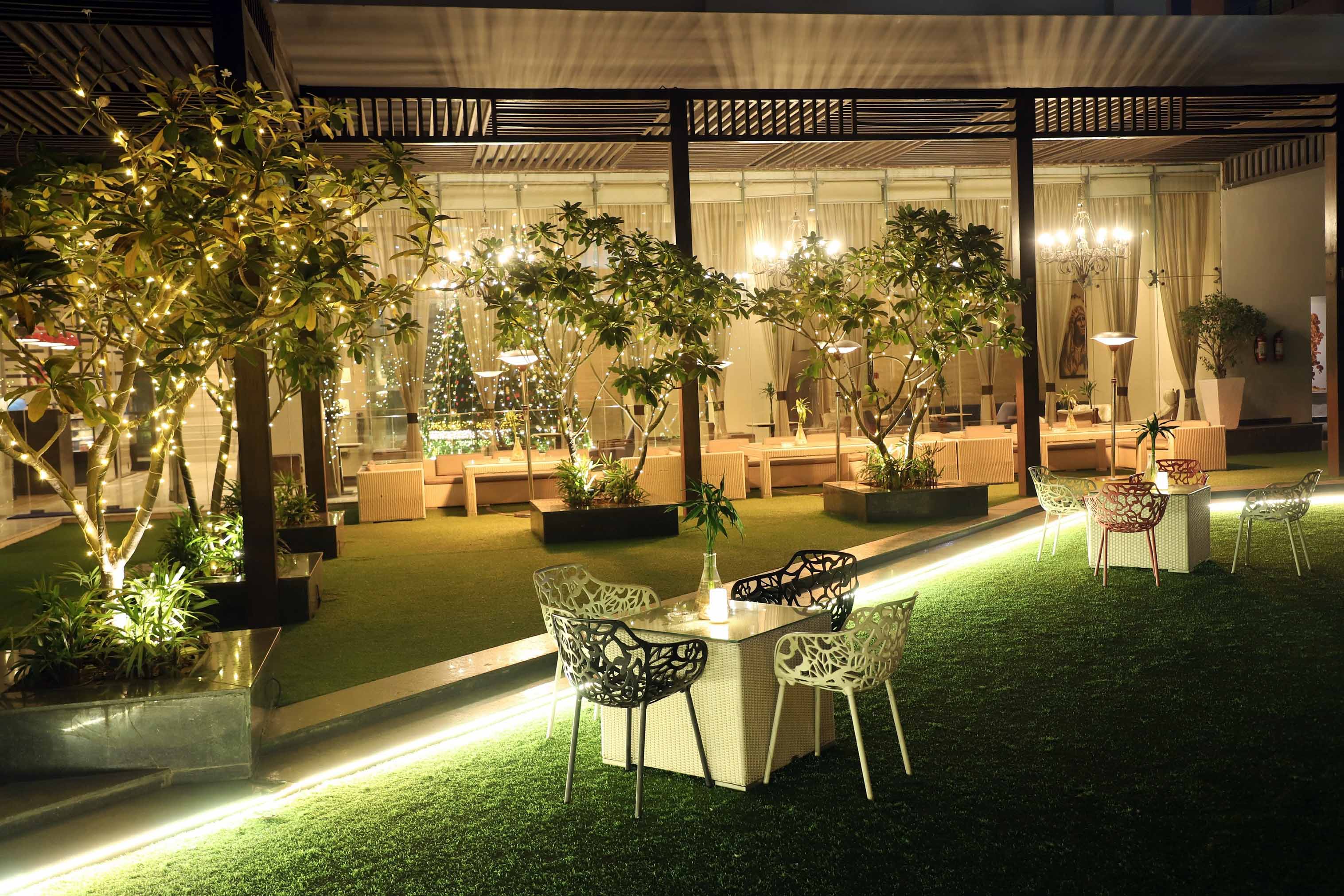 Right next to the tree is a patisserie, Café O Lait that displays Ginger House Bread, Plum Cake, Plum Pudding, Stollen Bread, Classic Christmas Yule Log, Cake Rolls and much more for people to indulge in the flavors of Christmas festivity.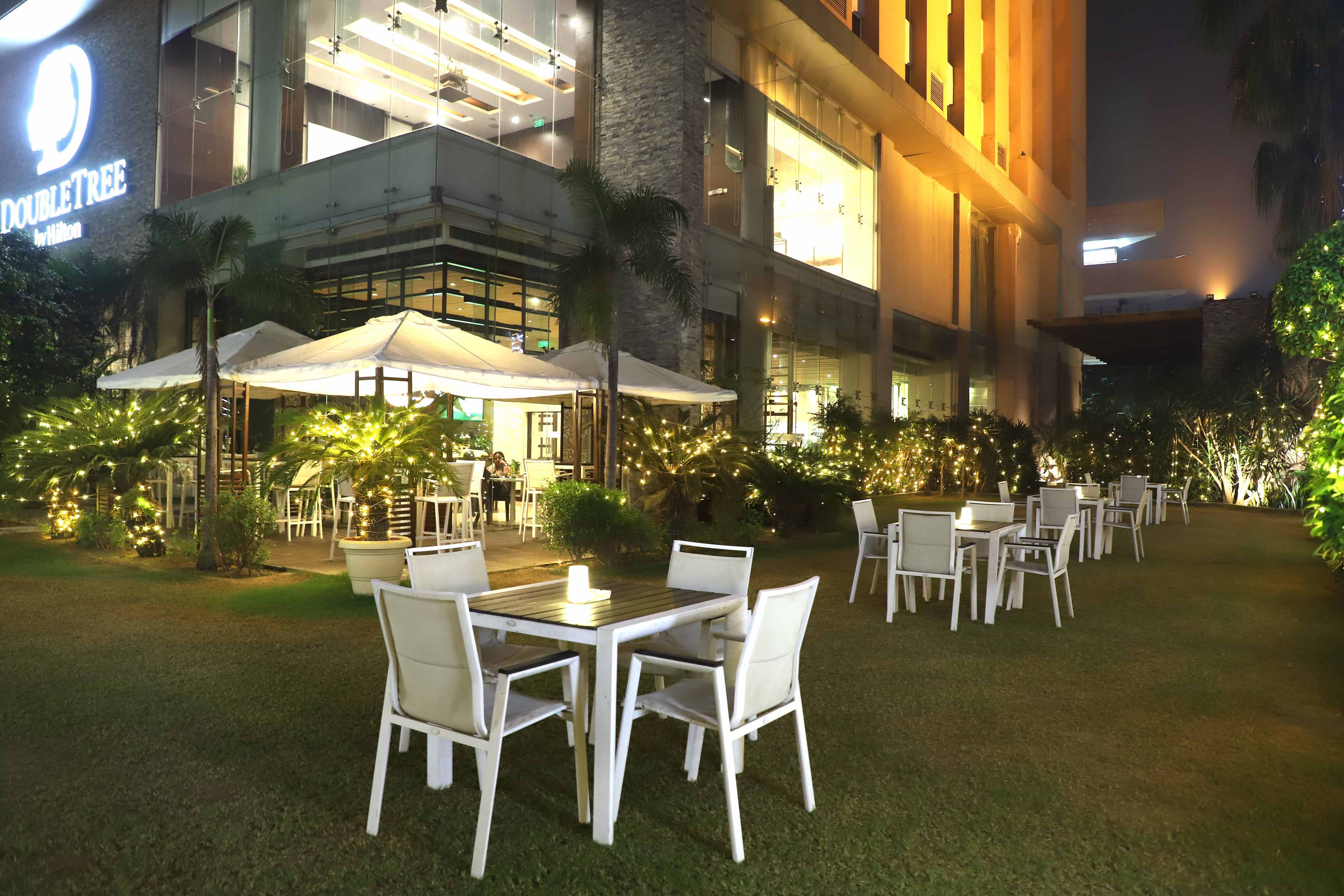 The lush green lawns, Courtyard And MyKorner too are decked up with fairy lights that add a heavenly charm to this joyous occasion.
The Christmas Tree is on display to spread the festive vibe around till 26th December.
SHAREHOLDERS TO BE OFFERED NEW SHARES AND MANDATORY CONVERTIBLE BONDS SIA'S LARGEST SHAREHOLDER TEMASEK COMMITS TO SUBSCRIBE TO ITS PRO-RATA ENTITLEMENT AND BACKSTOP THE BALANCE FUNDS RAISED WILL BOLSTER SIA'S
Travelport has signed a new Multi-Year Global full content agreement with award winning South African low cost airline Mango. Travelport, a leading Travel Commerce Platform has announced a new multi-year,
Unwind with unique sounds from New Zealand designed to calm your mind through featured meditative audio tracks Tourism New Zealand launched a Spotify channel, a second-ever from a tourism board