Experience Wellness and Rejuvenation at The Residence by Cenizaro
With summer around the corner, a beach holiday is probably on the mind, not to mention an all-round wellness and relaxation experience. What better way to get your dose of sea, spa, serenity than at a luxury resort along or on the sea? 
Whether you are travelling with a special someone, with bundles of joy in tow, or with a group of friends, The Residence by Cenizaro resorts is just what you need to breathe a sigh of relief and immerse in the goodness of life. 
Choose from three resorts, each a jewel in its own right: 
The Residence Mauritius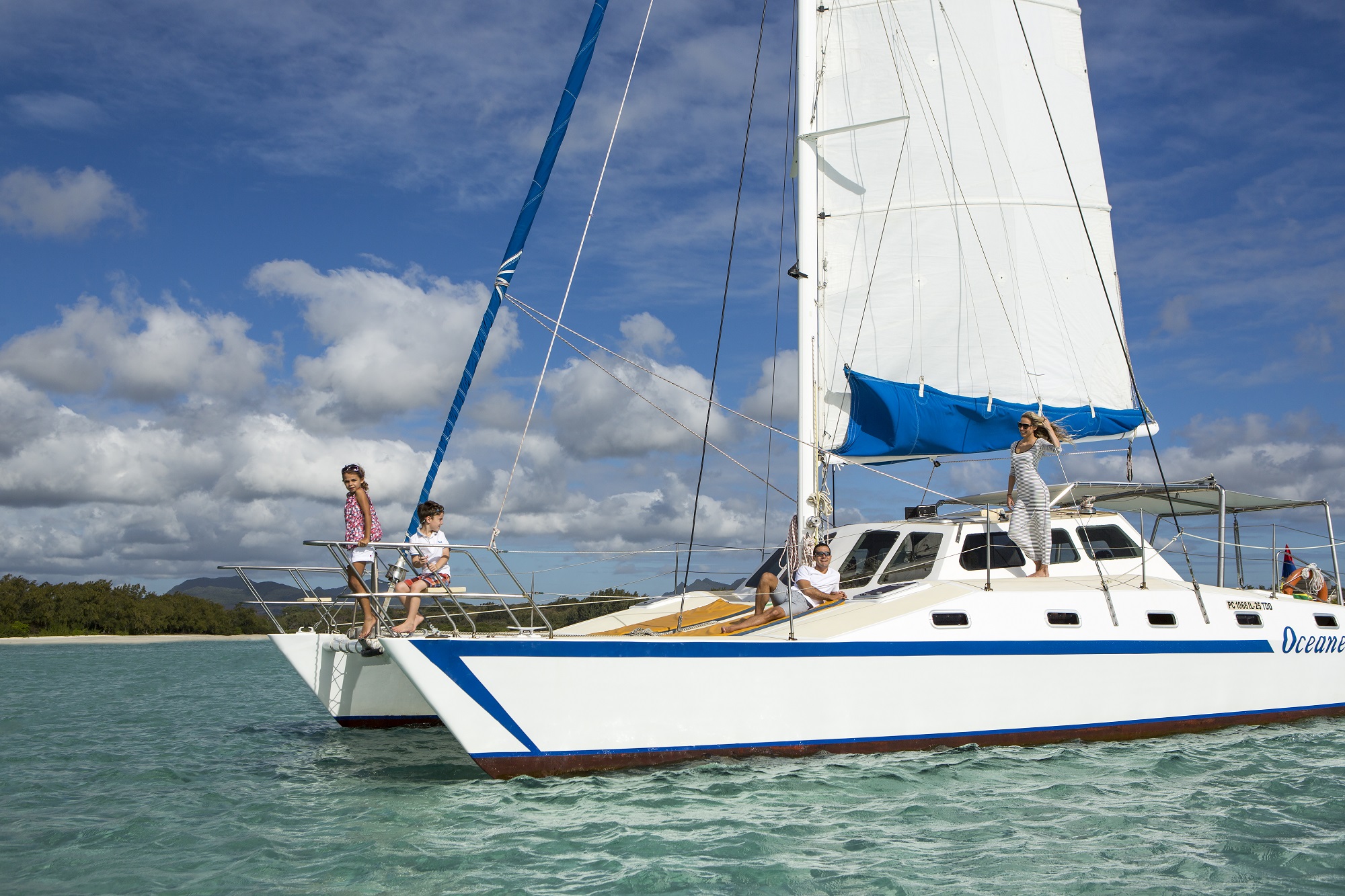 Exude modern-day royalty as you unwind in the resort's turn-of-the-century plantation house-inspired guest rooms. The Residence Mauritius stands on a mile of white sand kissed by the azure blue of the Indian ocean.
Culinary enthusiasts will delight in the resort's amazing Creole cuisine that captures the incredible potpourri of island flavours. 
Get your zen on at The Sanctuary, the resort's spa, built around the concept of a temple. Take your wellness experience up to the next level with a special spa pavilion built in the centre of a tropical garden overlooking the lagoon. 
The Residence Maldives Dhigurah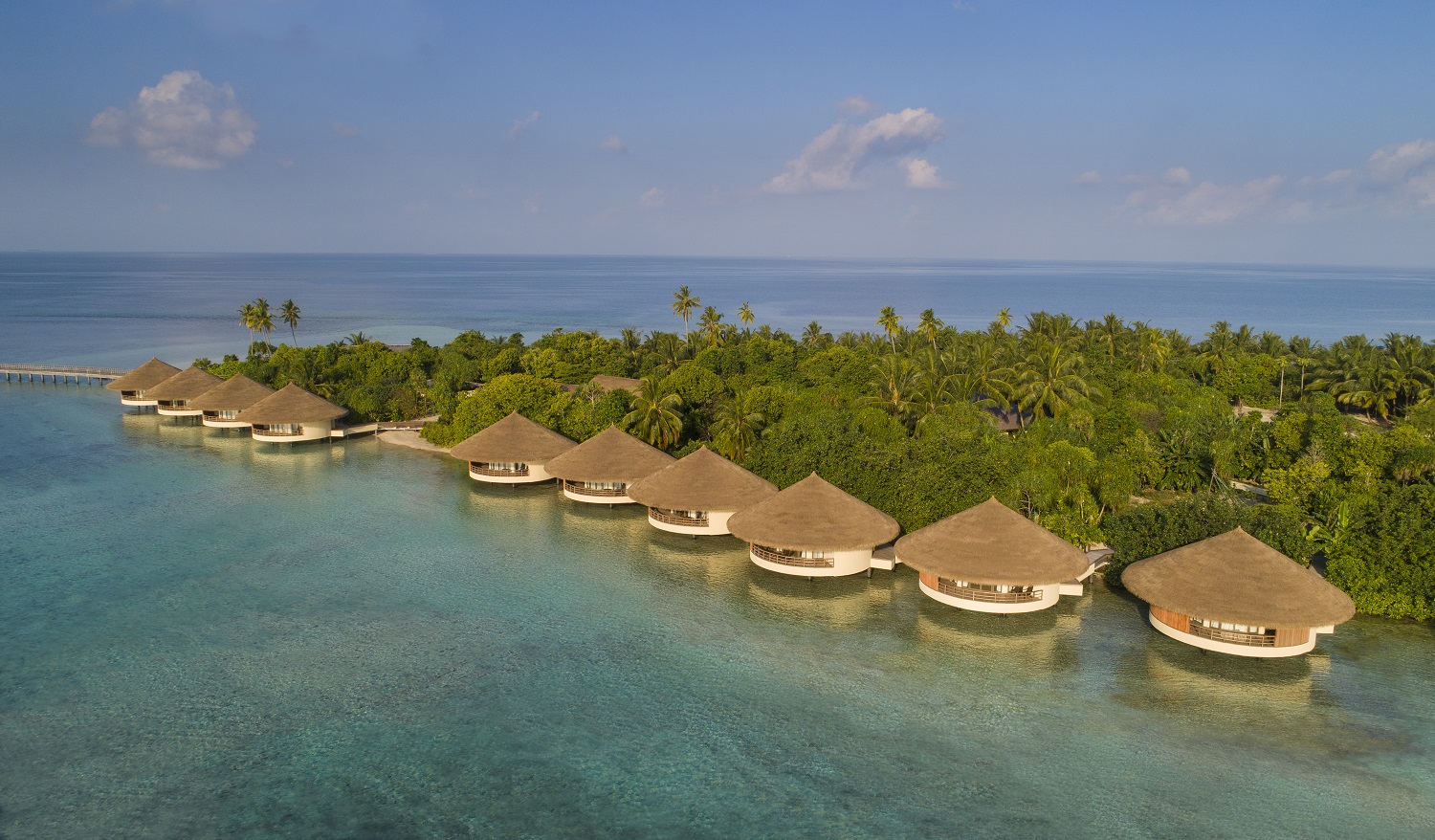 If you are looking to really immerse in a natural experience, this resort – designed to blend in perfectly with nature – is just what you are craving. Here, travelers can dive right from spacious guest rooms into the ocean to really get up close and personal with aquatic life. 
Culinary wonders at this resort include Indian ocean specialties, Mediterranean tapas and contemporary Cantonese. 
The Residence Maldives Dhigurah also brings you the absolute ultimate in relaxation with its Spa by Clarins that is ensconced in tropical gardens, assuring travellers of complete bliss. 
The Residence Maldives Falhumaafushi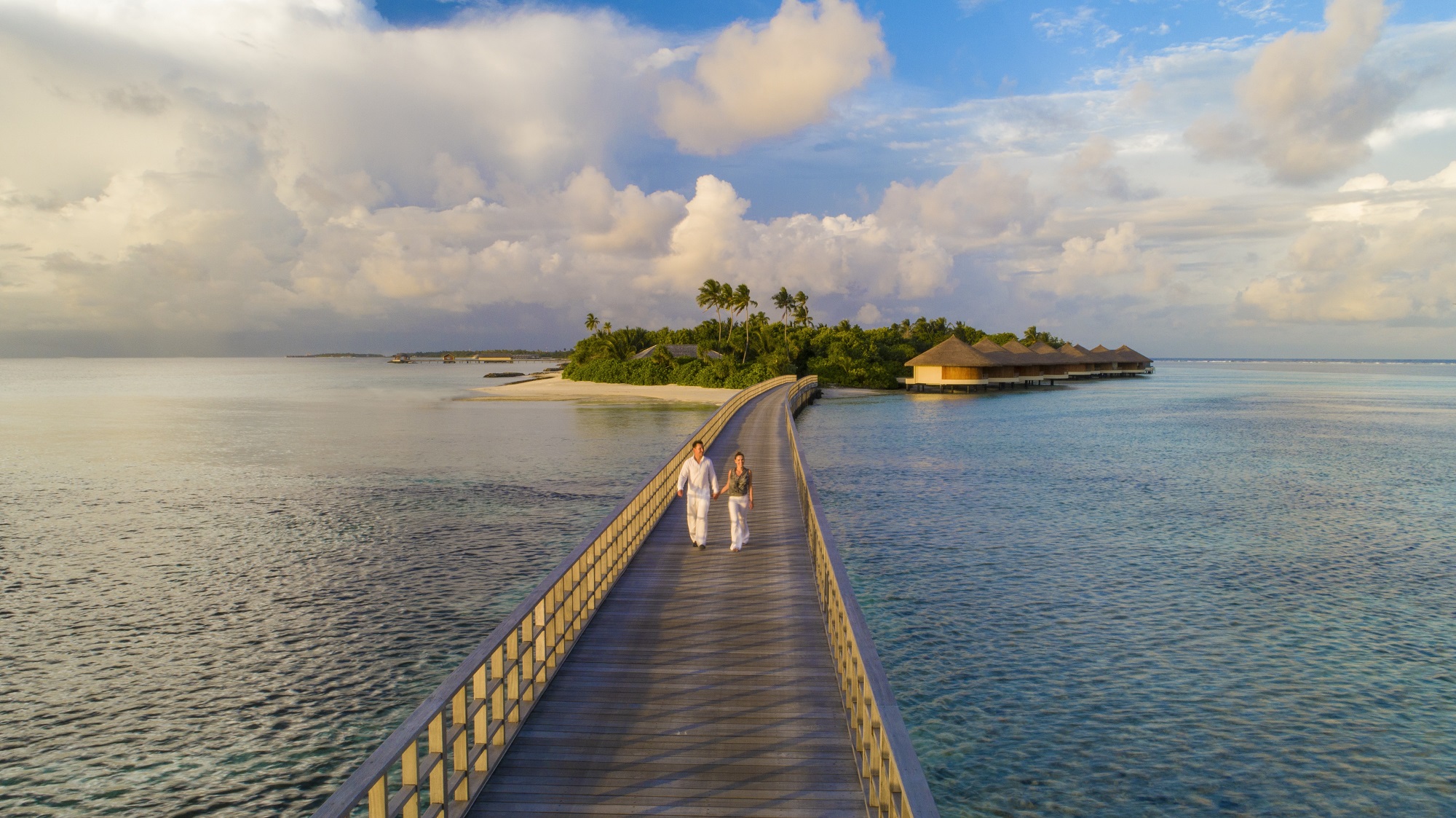 An authentic Maldivian experience is in store for travelers in guest rooms that seamlessly blend traditional Maldivian architecture with contemporary elegance. Rediscover paradise in your own private lagoon or simply enjoy the view from your beachfront room, or over-water villa. Revel in snorkeling experiences and hoard snapshots of the ocean's most beautiful creatures. 
Kick back and relax at The Residence Maldives Falhumaafushi spa, which sits serenely at the far end of a jetty, overlooking the soothing waters of the lagoon and a rainbow of coral reefs. What a dream-come-true to enjoy a heavenly view while having your stress melt away.
The Air India flight took-off from Thiruvananthapuram at 9.45 am and landed at Kannur at 11.38 am. This landing was necessary for the aviation ministry to clear operation at the
India launched the Regional Connectivity Scheme to get more people flying in what is already the world's fastest growing aviation market. India's Minister of State for Aviation Jayant Sinha said
UK's Minister for Aviation, Lord Ahmad of Wimbledon, will lead a delegation of British companies to India on 8 – 10 February for the CAPA India Aviation Summit 2017. Aviation