Go Under in the Maldives: Mesmerizing Underwater Experiences You Need to Try
How does waking up to the colorful world of fishes and corals sound like? Mesmerizing, right? The Maldives is 99% water and just one percent land. And as one might expect, the thrills of the Maldives lie on, under or over the surface of the water. From fully submerged underwater accommodation to dining and spa facilities positioned meters beneath the ocean surface, the Maldives offers extraordinary under ocean experiences. We take a look at some of the most amazing experiences that make this island nation a dream holiday destination.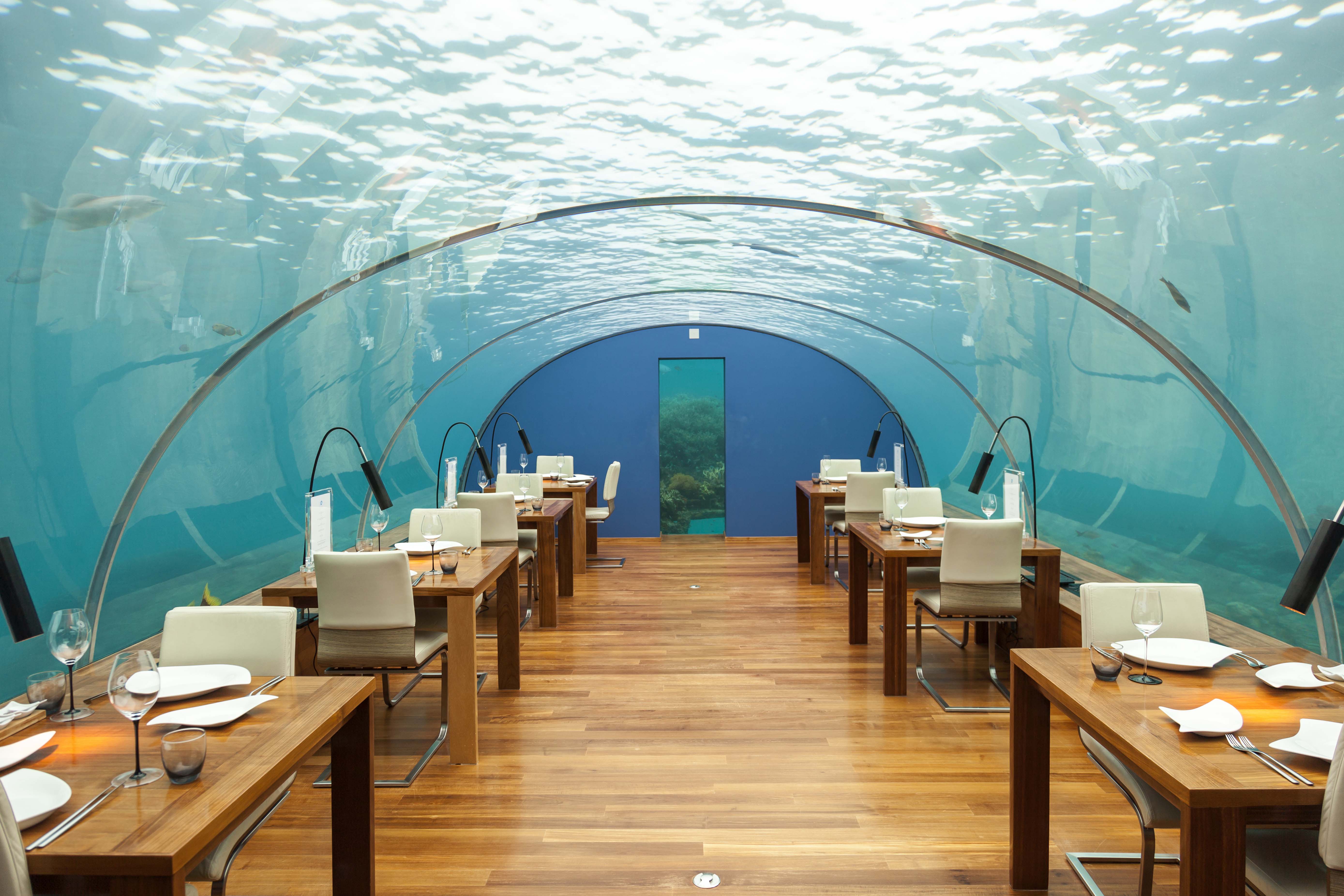 Exquisite Underwater Stay:
The Muraka Under-water Villa at Conrad Maldives is a first-of-its-kind luxury two-level residence with a master bedroom submerged over 16 feet below sea level. Above water, you can enjoy living and dining areas which include 2 bedrooms and a bathroom with ocean-facing tub, outdoor deck with infinity pool, private 24-hour butler and private chef, on-call fitness trainer and spa treatments and access to private jet skis. Down below, a master bedroom with floor-to-ceiling windows in the bathroom and a walk-in closet, and a dedicated tunnel viewing theater are available. Conrad Maldives also features an underground wine cellar, the first of its kind in the Maldives, which is descended two meters underground where 18,000 bottles of wine and up to 800 labels are expertly preserved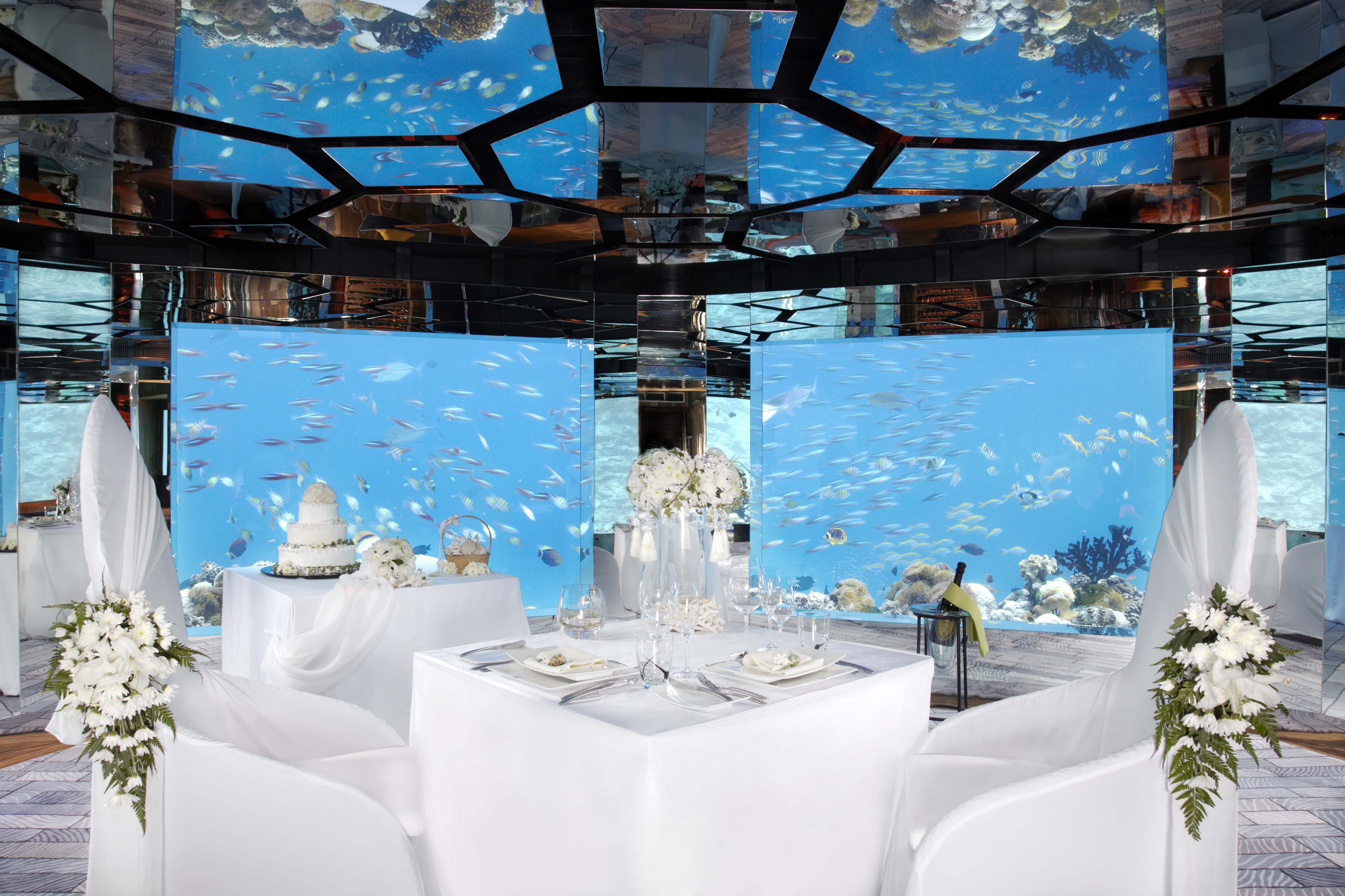 Located in southern Maldives in Gaafu Alifu Atoll, guests can discover the magic of the ocean at the Aqua Villas at Pullman Maldives Maamutaa. At 1,216 square feet each, the Aqua Villas have two bedrooms – with one submerged beneath the turquoise waters, allowing guests to experience the island's vibrant marine life and endless coral reef. The villas' design stands out, with the focus placed on marine life. Not only is there an aquarium as a bedroom – which provides an open view of the underwater life – but there is also a private infinity pool, a second bedroom looking out across the ocean, and a beautiful open-air bathroom
Luxurious Underwater Spa:
Huvafen Underwater Spa at Huvafen Fushi is the first and only spa that is wholly located under the water. Guests are provided with an added feel of seductive calmness due to the peaceful nature of the spa, surrounded by aquatic life. The lower level features two couple's treatment rooms and the upper level features four treatment rooms for singles and two for couples.
Exotic Underwater Dining:
Set 5.8 meters beneath the surface of the water, 5.8 Undersea Restaurant at Hurawalhi Maldives is the world's largest all-glass underwater restaurant. As much as it is as an extraordinary work of design, it also offers an exquisite dining experience, complete with stunning views
SUBSIX Underwater Bar at Niyama Private Island Maldives is the first underwater clubbing spot in the world at this time. Located nearly 6 meters below sea level, it is now an underwater playground opened for lunches, special events and parties
At the award-winning undersea restaurant and wine cellar, SEA, savour contemporary European cuisine and wine pairings at Anantara Kihavah Maldives
Located 6 meters below the ocean surface, M6M is an underwater restaurant at Ozen by Atmosphere Resort Maldives at Maadhoo. It facilitates beautiful submarine views of coral gardens and luxury dining, for lunch and dinner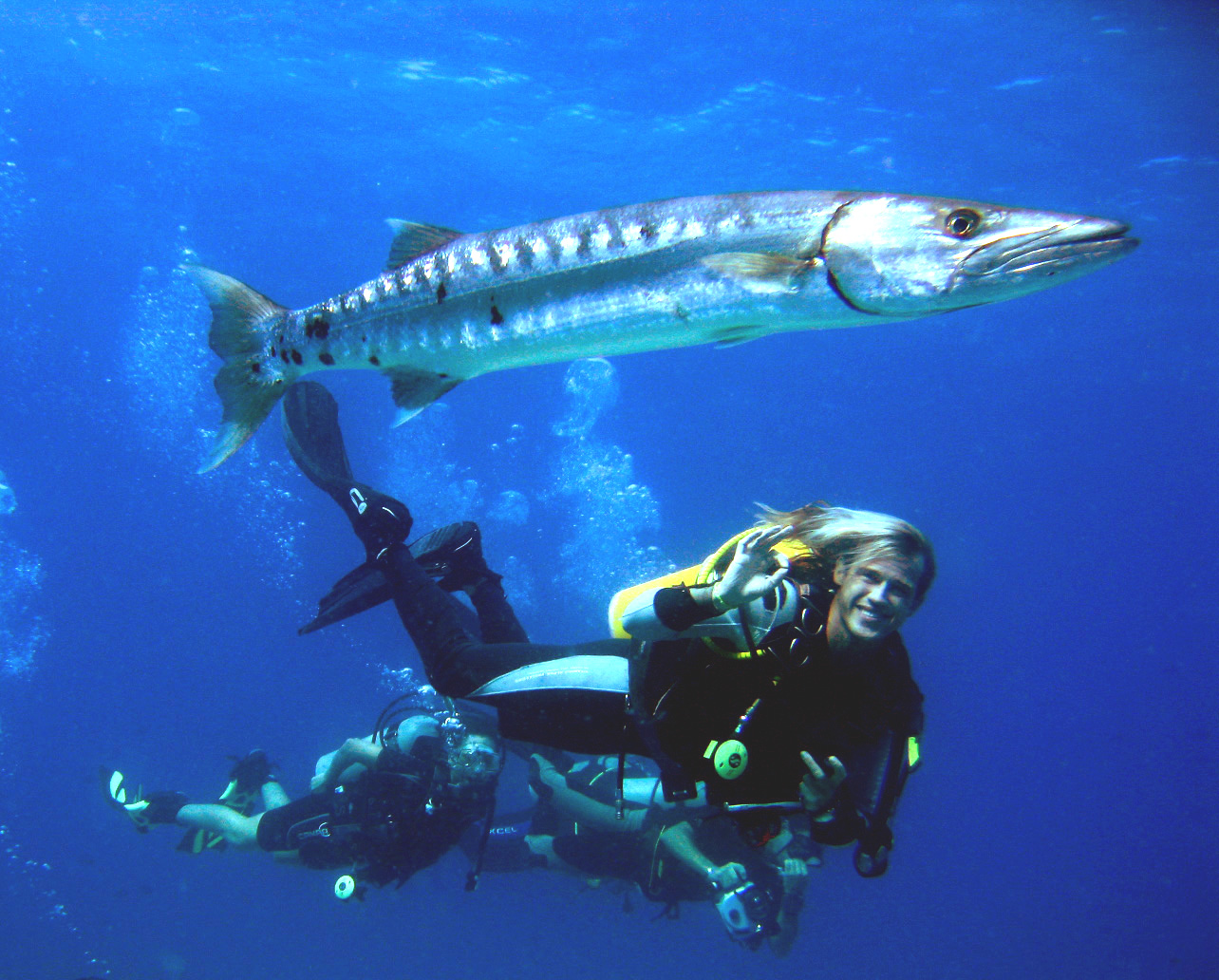 H2O is a fully water-dipped restaurant at You and Me by Cocoon Maldives Resort which provides a 360 degree view of the marine environment. The two-person seating is arranged in such a way that guests face the outer world and can enjoy their meals at the same time
What are you waiting for? Visit this island nation and get set to be spoilt!
The Landmark Mandarin Oriental, Hong Kong has unveiled the hotel's new Entertainment Suite. Designed by award-winning Hong Kong architect and designer, Joyce Wang, and with cutting edge technology installed, the 2,250-square
Le Cirque Signature, the first ever signature restaurant of New York's iconic Le Cirque, is delighted to announce the infusion of new dishes on its very exclusive menu. Renowned for
68.8% growth in Foreign Tourist Arrivals on e-Tourist Visa in March, 2018 over March, 2017 Ministry of Tourism compiles monthly Foreign Tourist Arrivals (FTAs) & FTAs on e-Tourist Visa on