IATTE Business Meet in Delhi & Launches New Chapter in Tamil Nadu
Bringing together members of the travel and tourism industry, the Indian Association of Travel & Tourism Experts (IATTE) completed another successful business meet in New Delhi on 1st April. IATTE held the business meet in collaboration with Classic Hotels at Hotel Classic Diplomat, New Delhi.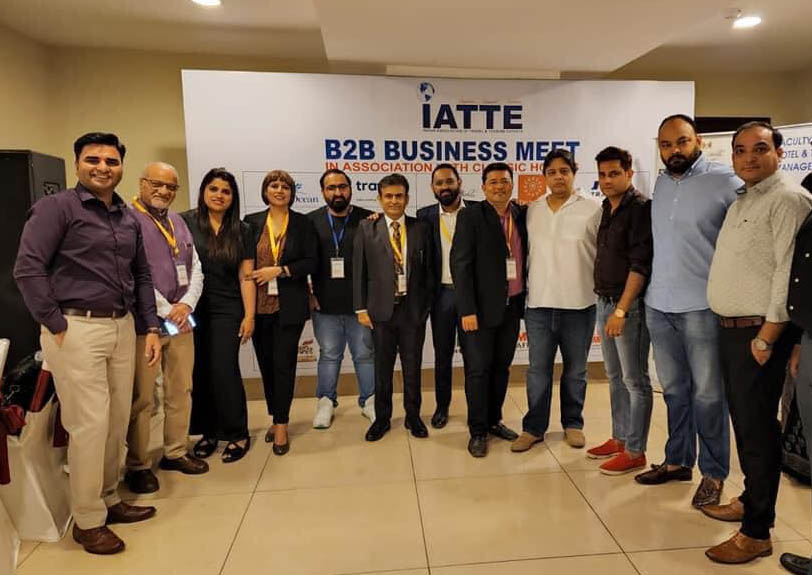 Starting the day with a video conference, the in-person meeting convened with a B2B session, followed by a cocktail dinner. There were approximately 17 exhibitors and 120 buyers at the travel trade stakeholders meeting.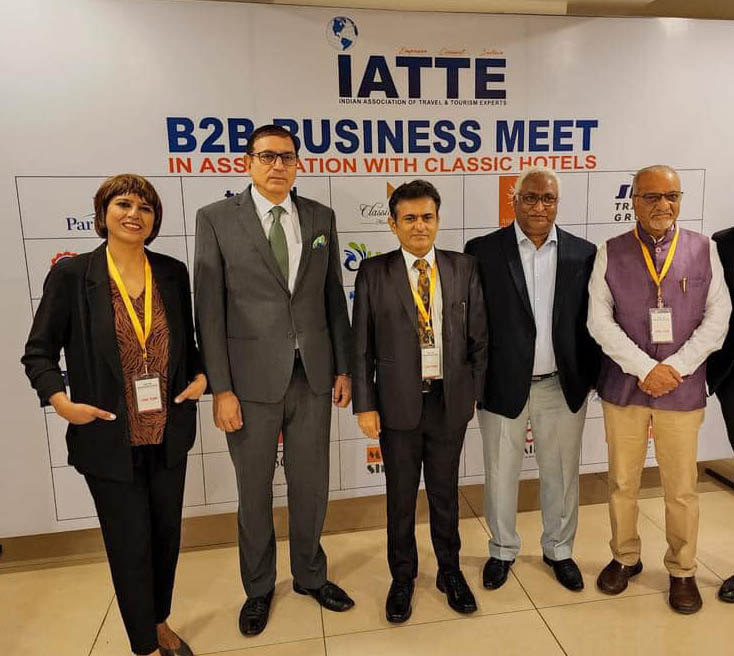 The event was overseen by the Core Committee of IATTE, comprising of the President Mr. Naveen Manchanda, National Advisor Mr. Subhash Verma, General Secretary Ms. Veena Robinson, Joint Secretary Mr. Gaurav Khandelwal, Joint Secretary Mr. Jatin G Mehta, Treasurer Ms. Aanal Dabhi, and EC Member Mr. Nischay Manchanda.
Founded with an aim to create the largest travel and tourism community of India, IATTE has successfully brought together members of the industry, including from organised and non-organised sectors. Starting out with just 7 members 18 months ago, IATTE has expanded to comprise of 2,500 members. The in-person meetings organised by IATTE are an excellent opportunity for travel and tourism industry professionals from different verticals to interact, network, and collaborate.
New Tamil Nadu Chapter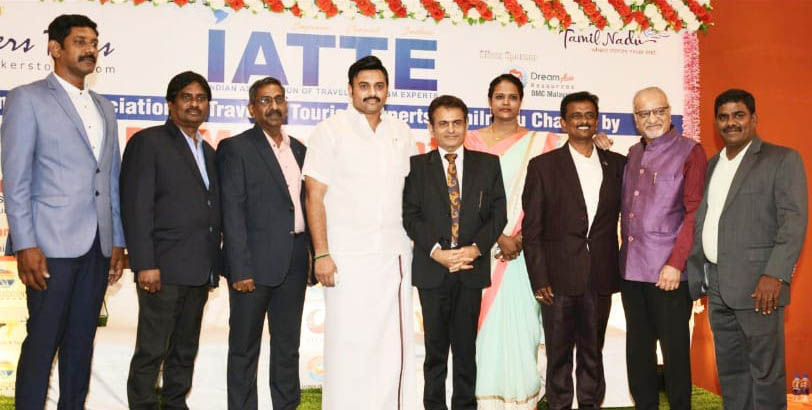 Expanding its localised reach, IATTE recently launched a new Chapter in Tamil Nadu in the presence of tourism minister of the state, M Mathiventhan. IATTE President Mr. Manchanda hailed the efforts of the association, and appreciated the support of the Tamil Nadu state government for the travel and tourism industry.
Jazeera Airways today announced a net profit of KD3.8 million for the first quarter (Q1) of 2022, compared to a net loss of KD5.2 million in the first quarter of
Thai Airways has on offer a slew of promotional fares for students, MICE tourists and wedding groups planning a trip  to Thailand, Australia and New Zealand. We are living in
Embark on a pampering and rejuvenating journey as Mandarin Oriental, Singapore presents a Wellness Retreat package, available until 31 December 2018. Unwind in a well-appointed room, choose a workout session