India Has Beautiful Locations for Destination Weddings & Film Shoots: GDEC
An exclusive B2B event for Wedding Planners, Tourism Boards, Hotels & Resorts, Individual Properties, and film productions was organized in Delhi

A 3-day premier engagement platform to discuss the emerging trends in managing destinations globally.
The first edition of Global Destinations Expo & Conference (GDEC) – Weddings & Films was recently organized at JW Marriott, Aerocity in New Delhi. It was a 3-day B2B event scheduled from 14 to 16 July 2022, organized by India Advantage Foundation and managed by iCONEX Exhibitions. The event provided a platform with the core objective of bringing together the wedding planners, hotels, film makers, photographers and tourism boards to exchange ideas, share knowledge and showcase their expertise in their respective industries to promote India as a destination for weddings and film shoots.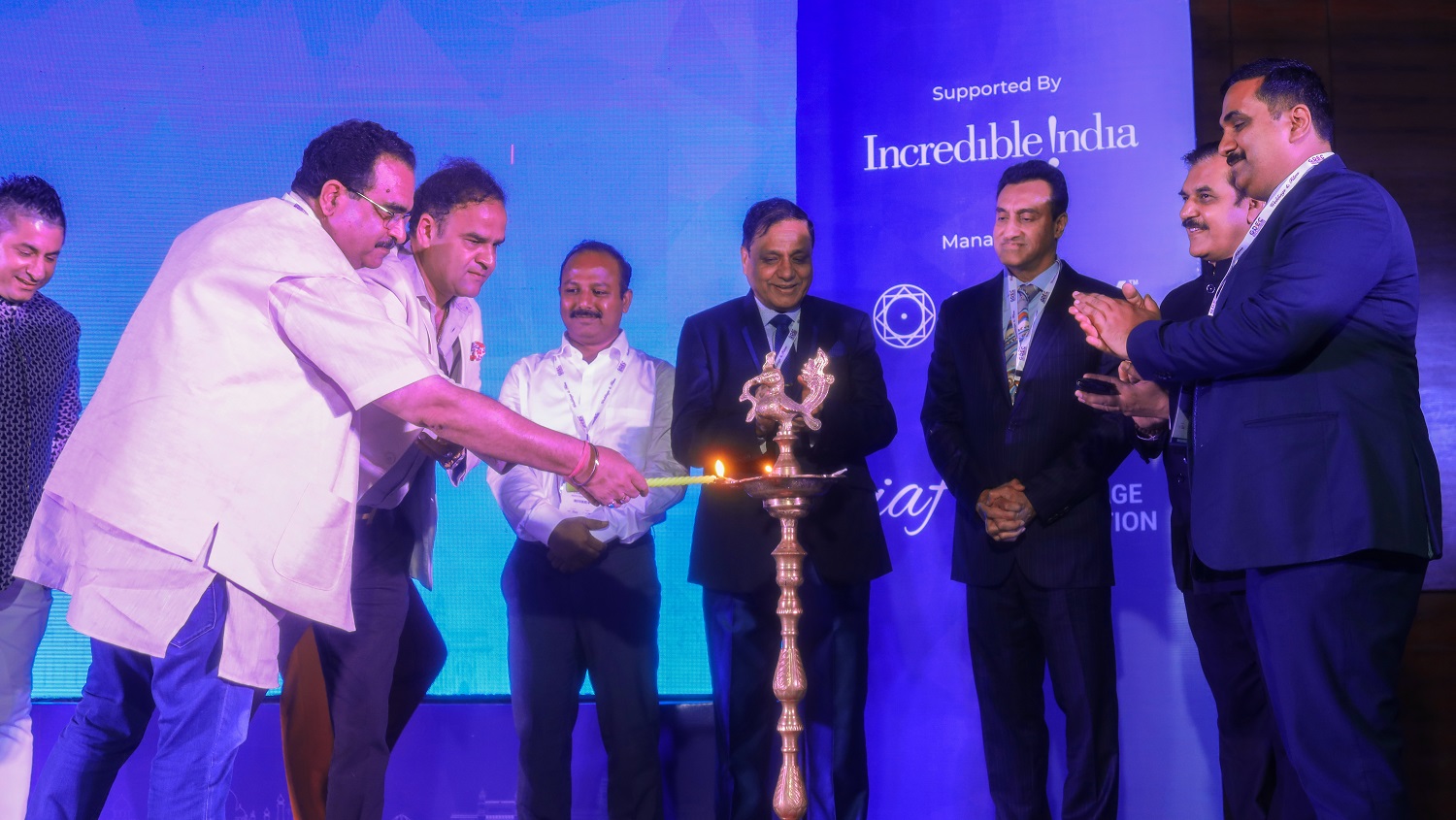 The event saw the presence of the stalwarts from the film, wedding and hospitality industry such as famous Bollywood actor Rajpal Yadav; filmmaker Omung Kumar, Maharaj Kumar Sahib Lakshyaraj Singh Ji Mewar of Udaipur & Executive Director – HRH Group of Hotels, Udaipur; Mohamad Gulamali Morani, Managing Director, Cineyug Group of Companies and Rituraj Khanna, Director – Q Events. Day 1 of the event was inaugurated by Shri. S. Viswanathan, IAS, Managing Director – Madhya Pradesh State Tourism Development Corporation. Other chief guests at the ceremony were Dr. Bharat Pathak – Vice Chairman MGNCRE Hyderabad MHRD, Govt Of India; and Dr. Nandita Pathak – Founder Director JP Foundation, Udyamita Vidyapeeth.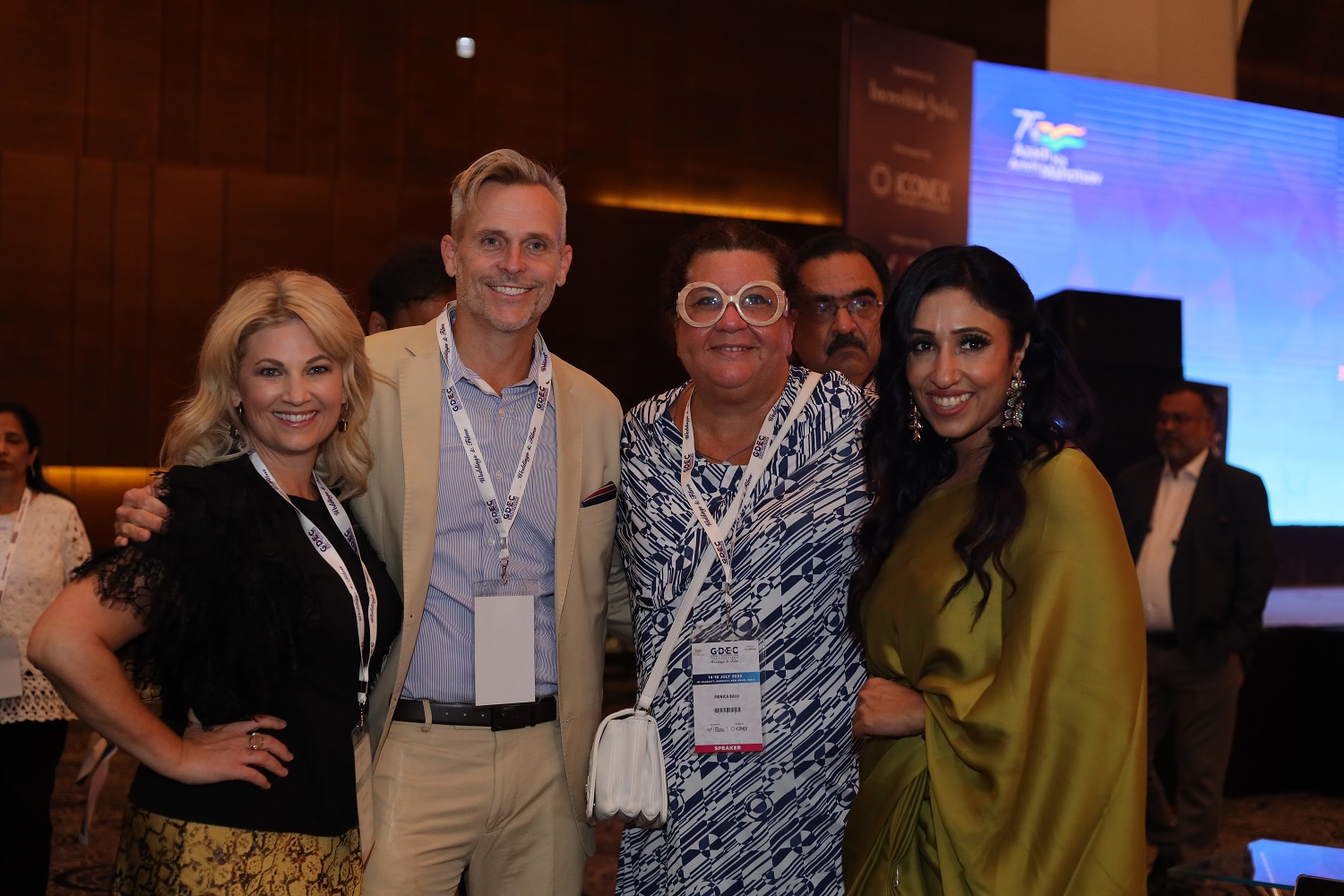 A one of its kind industry event, GDEC offered a much-needed platform for tourism boards and hospitality brands to connect with key wedding planners and film production houses to explore business opportunities. A series of panel discussions and informative workshops with industry experts were also lined up over the three days to discuss the Importance of Indian & International wedding industry collaboration, Technology Integration in Wedding Industry; Upcoming trends in Décor & Wedding planning, Changing Trends of Indian Wedding, Wedding Business – Challenges and New opportunities, Technology in Film making, etc.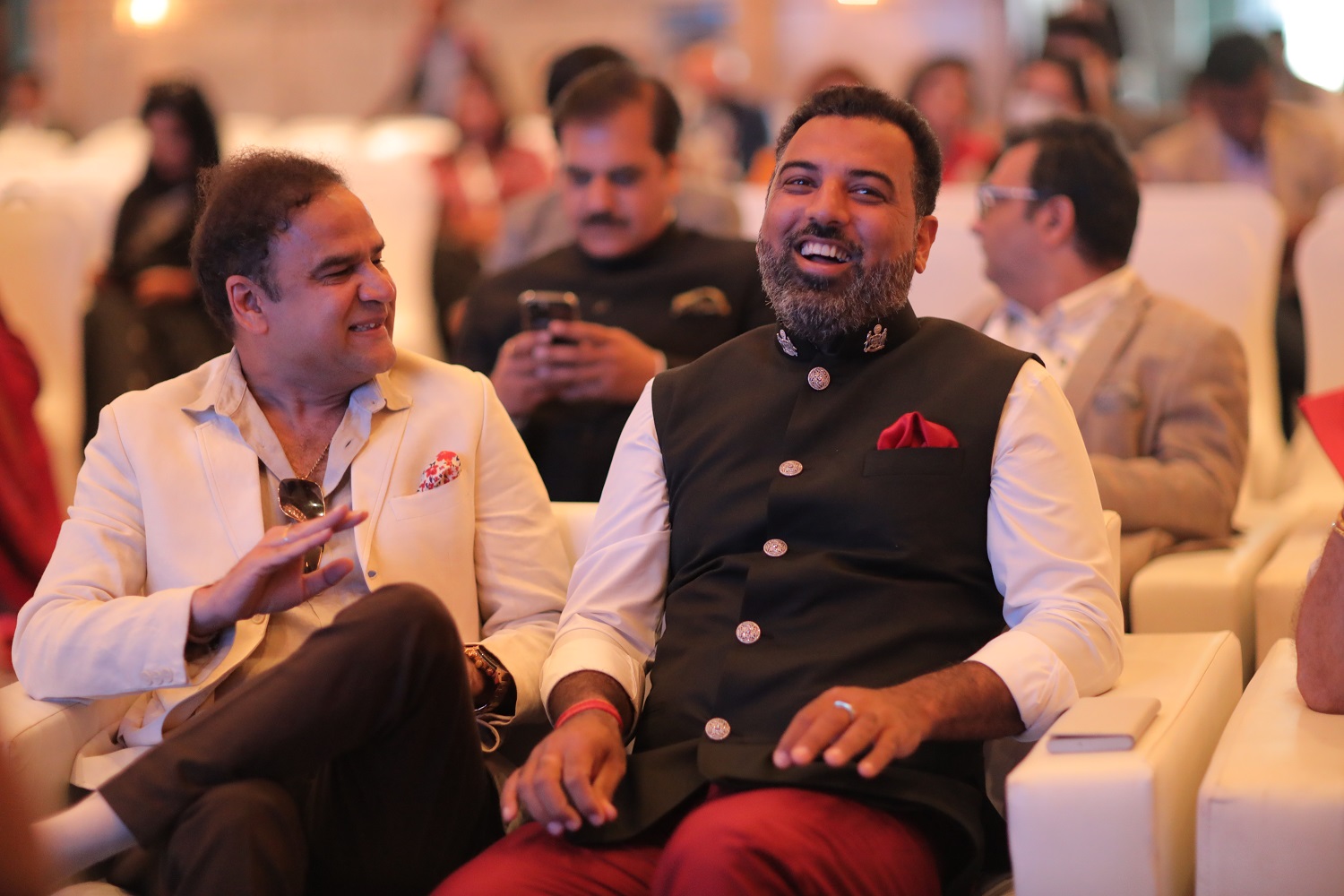 At the closing ceremony, Rajeev Bansal & Abhimanyu Singh, Directors – iCONEX expressed their happiness at the encouraging response to the inaugural edition of GDEC in Delhi. Rajeev Bansal said, 'iCONEX specializes in large scale events for different industries including medical, technology and others. This was our first event for the hospitality and tourism sector and we are overwhelmed with the response.'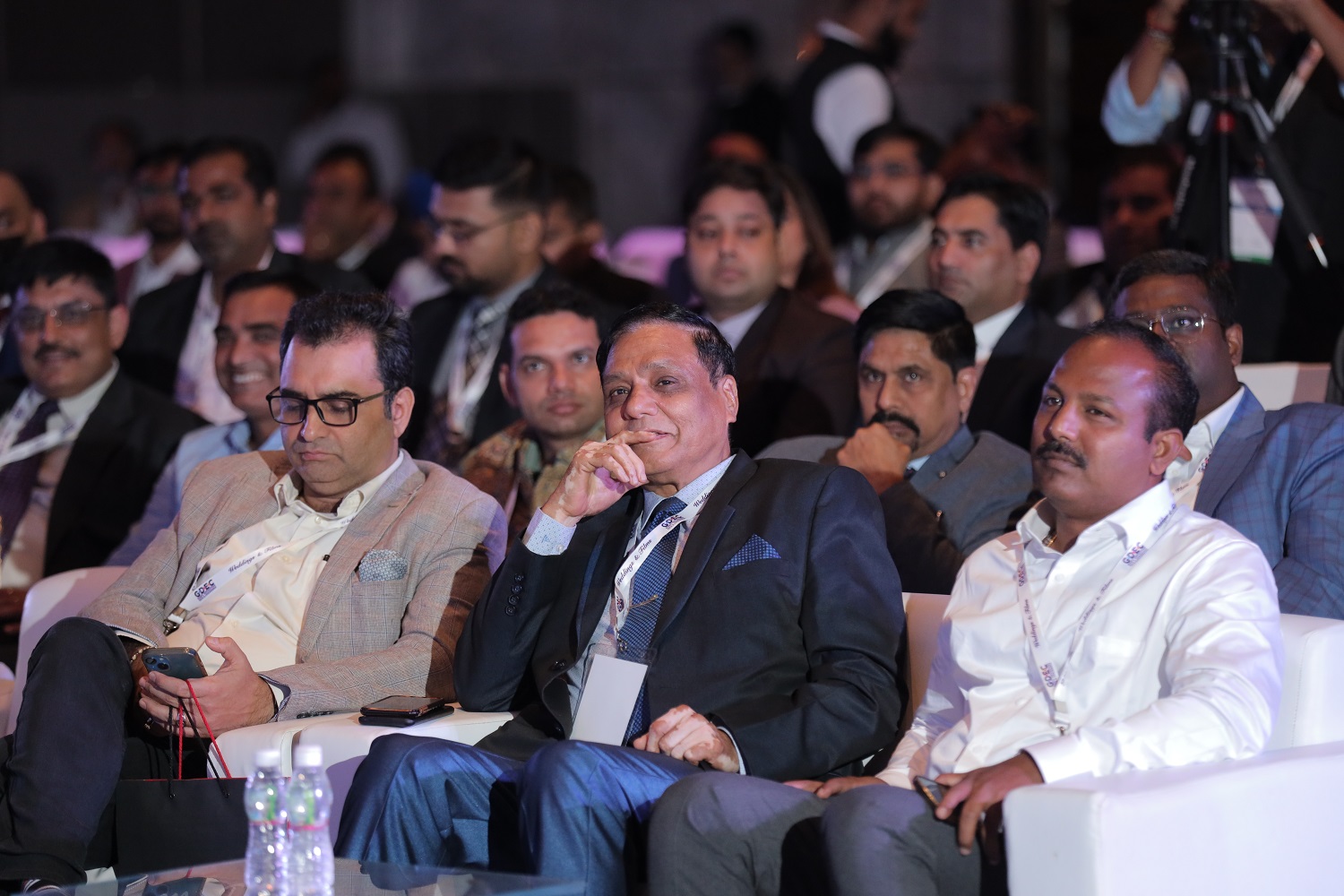 Abhimanyu Singh added 'Next year we will be back with a bigger version of GDEC and I am pleased to announce the dates for the 2nd edition which will be scheduled from July 13 – 15, 2023.' The inaugural event saw participation from over 50+ exhibitors and 200+ hosted buyers from India and overseas.
We are pretty sure that with the FIFA World Cup 2018 happening in Moscow, Russia, you must have booked a holiday in advance in the beautiful city. Apart from visiting
Corona-cleaning trend: Workplace hygiene in high demand  'Is it safe?' millions of office workers ask, as they prepare to re-enter workplaces worldwide. The corona pandemic has increased demand for hygienic
The Israel Ministry of Tourism is expanding its activities at Ben-Gurion International Airport with the set up of a new welcome desk for incoming tourists in the arrivals hall of