India Yatra Guru and Wonder Womens Win TTCL Season 4
Season 4 of the TTCL (Travel Trade Cricket League), India's biggest tennis ball cricket tournament, concluded on Sunday, after a two-day tournament. Taking place on March 26-27, the TTCL tournament was held at the Warriors Cricket Club Grounds at Gurugram's Baliawas.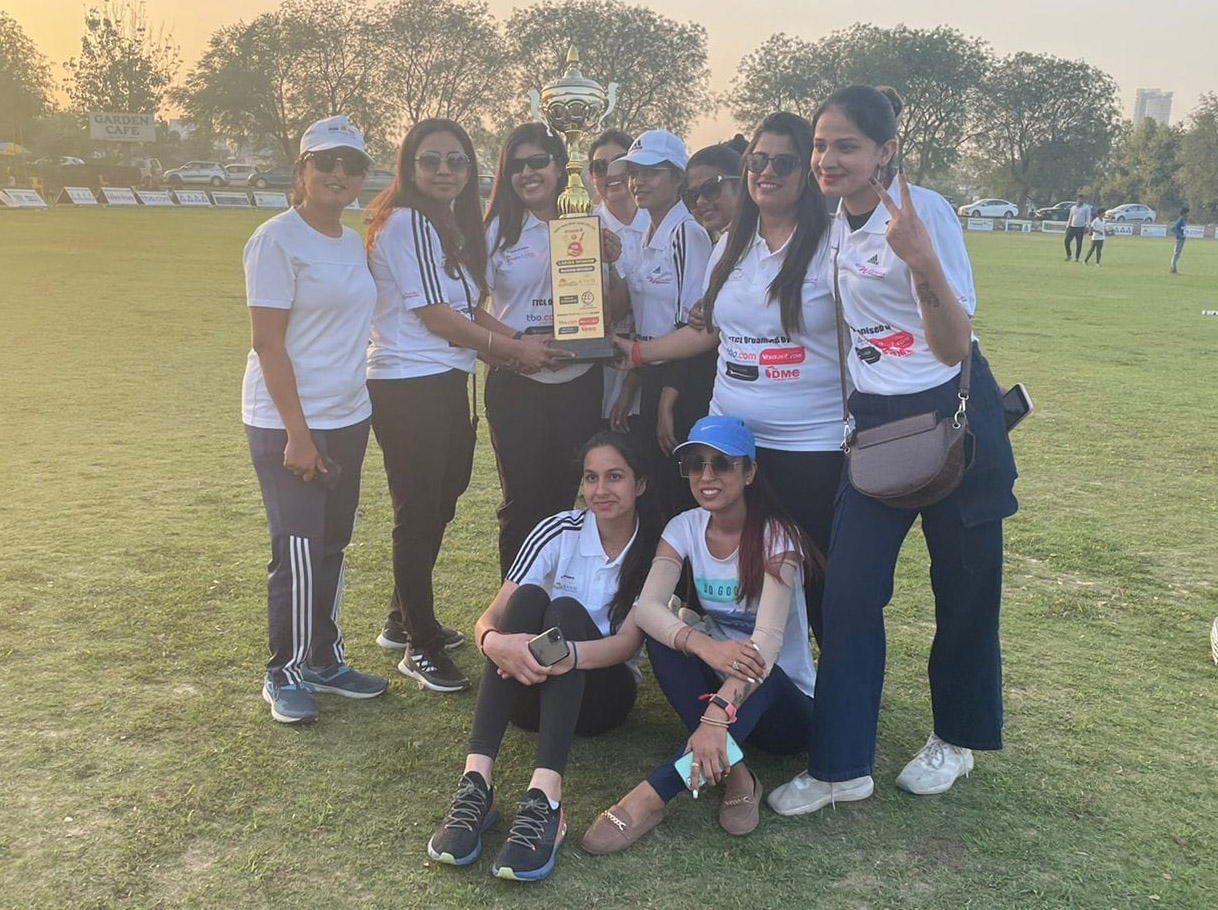 Organised by tbo.com, and Visawaale.com, the tournament saw a total of 18 travel industry cricket teams participating from across India. Over multiple matches across the two-days, 'India Yatra Guru' emerged as winners in the men's category this year, while 'Wonder Womens' won in the women's category.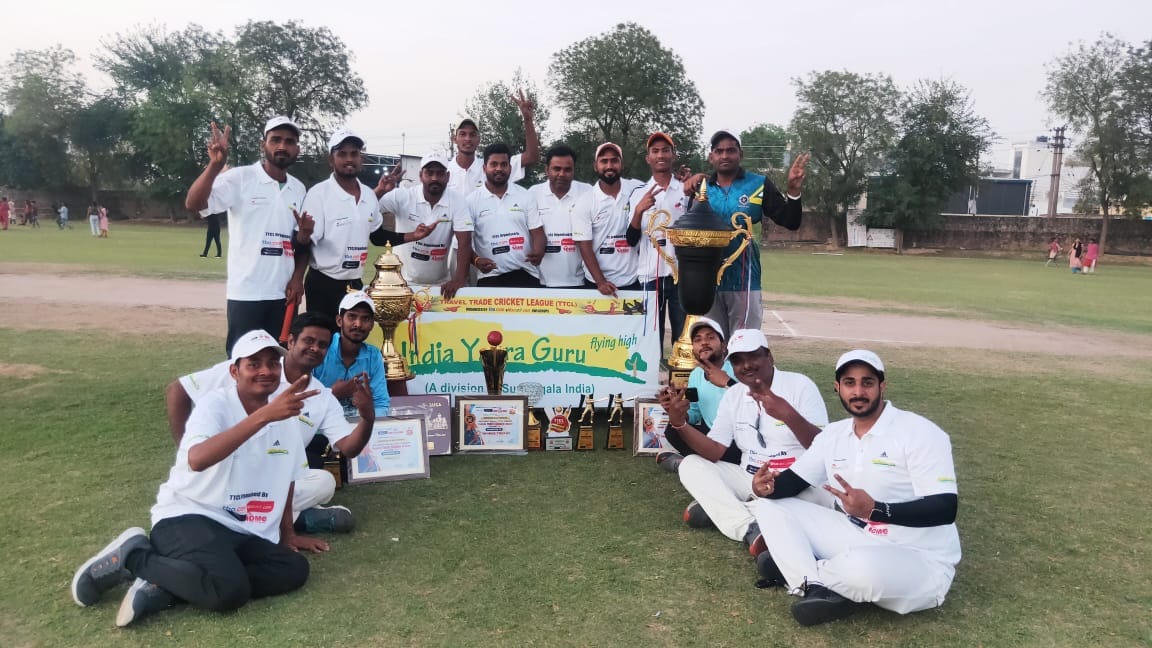 Chief Guest for Season 4 of TTCL was Pro Boxing champion Harsh Gill, a renowned boxer of Team India, and National and International Medallist.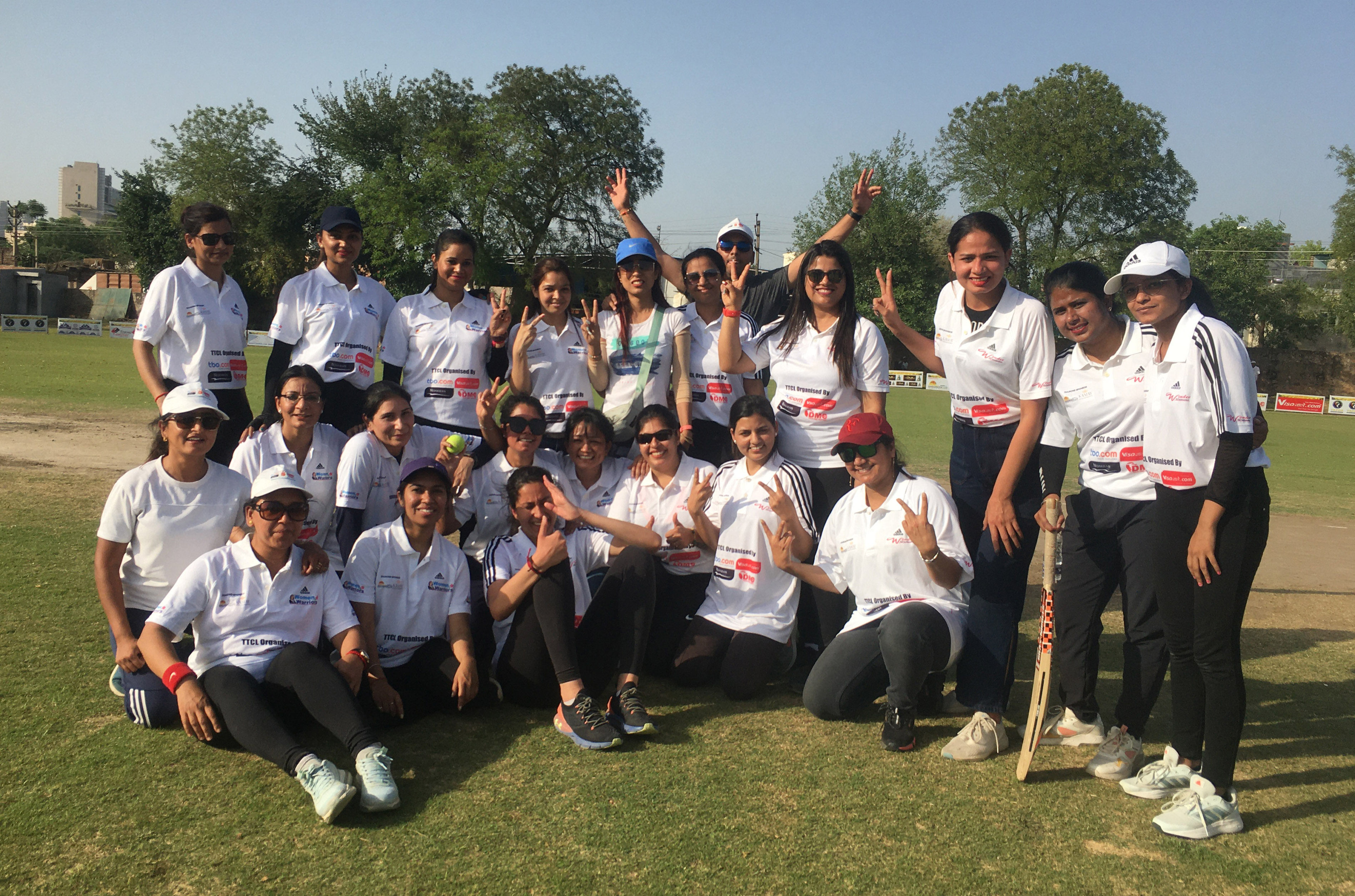 The annual TTCL cricket tournament is a fun event where travel industry members can meet, network, and enjoy, while cheering on their favourite teams. With a motto of "Together We Work, Together We Win", TTCL is eagerly awaited every year.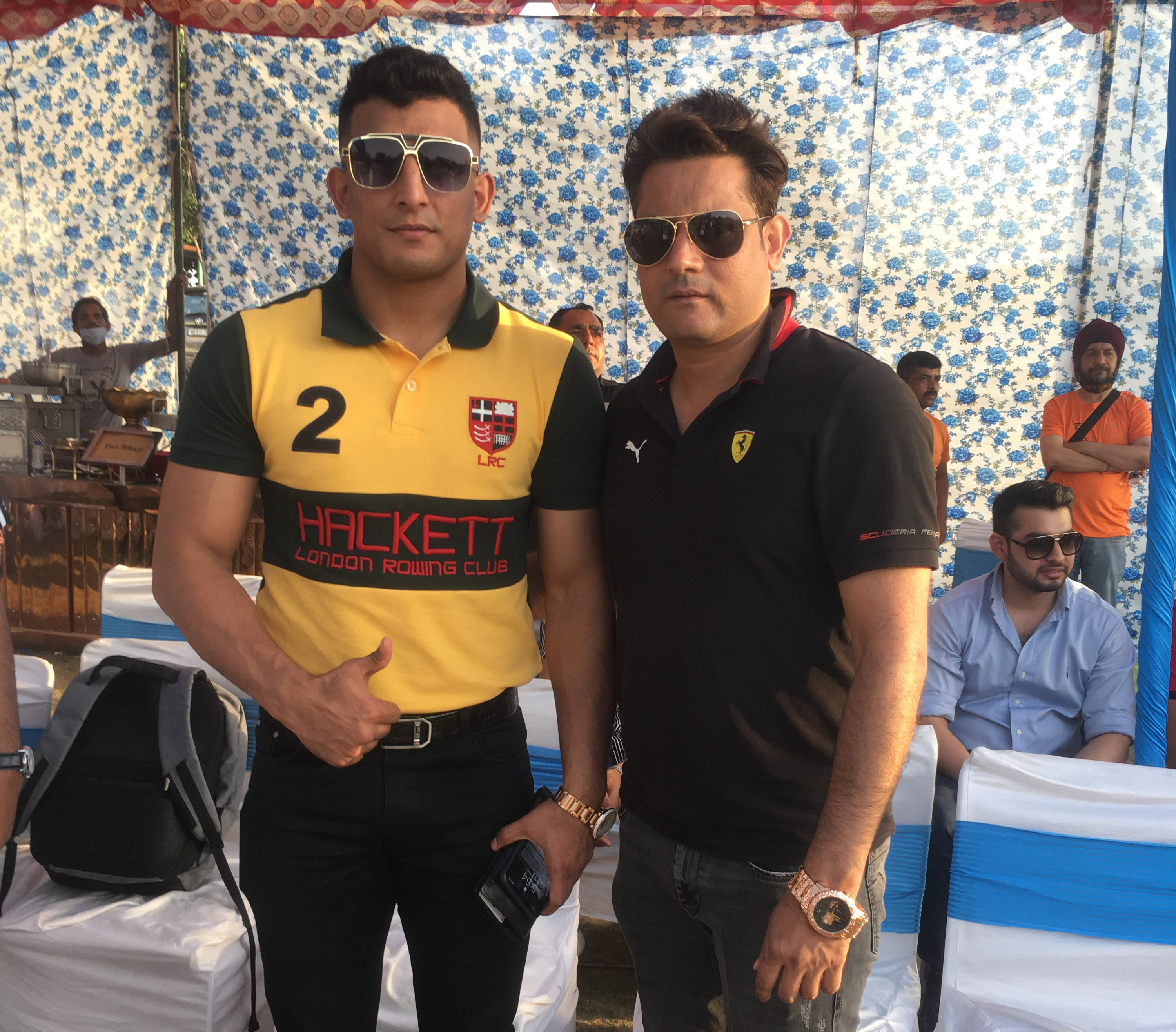 Telecast live, the TTCL cricket tournament begins from 8 AM, and continues till evening, with breakfast and lunch included. TTCL 2022 had an enthusiastic turn-out, with travel industry members coming in from far and wide to watch the friendly face-off between the teams, and network with colleagues.
"Success is no accident. It is hard work, perseverance, learning, studying, sacrifice and most of all, love of what you are doing or learning to do."- Pele Student of the
Compared to the list of domestic destinations that are popular during summer vacation or in the second-half of the year during Diwali and year-end winter holidays, the list of monsoon
Keys Hotels, part of Berggruen Hotels, LA has bagged two awards at the recently held The Hotelier India Awards 2017. This is the second time in a row that the