Indian Interest Soars at Limassol Europe's New Riviera
The Indian Clientele is always on the lookout for exciting opportunities for business & leisure.
Leptos Estates is the leading Luxury Property Development brand, from the beautiful & welcoming country of Cyprus, offering the golden opportunity with Limassol Blu Marine, a benchmark project master-planned by world-renowned architects with luxury living in mind.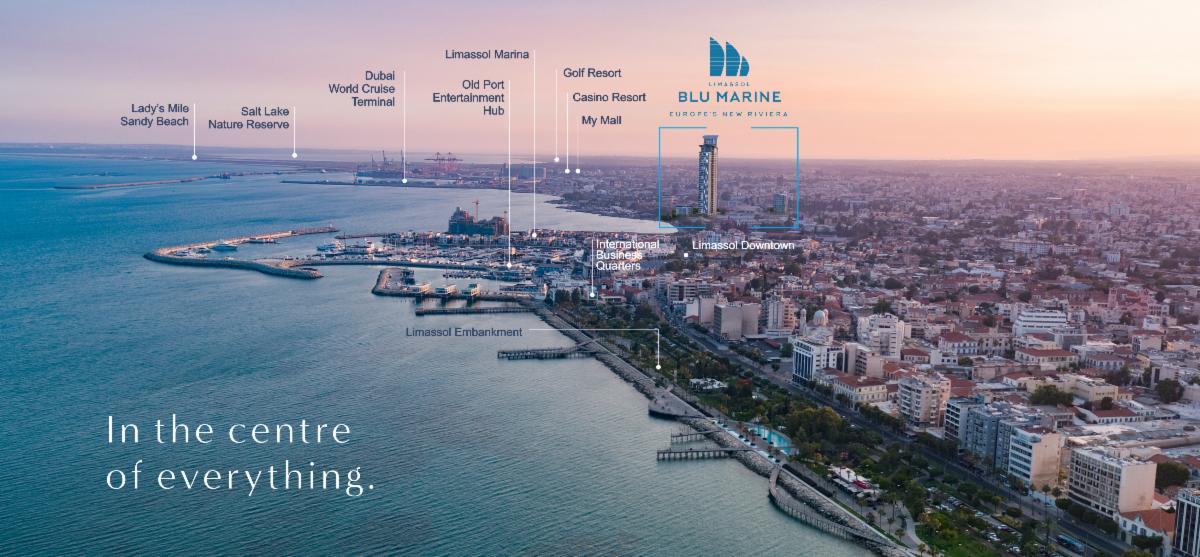 Indian Buyers with an appetite of quality living, can now have a once-in-a-lifetime experience, to visit, explore & settle in this state-of-the-art picturesque location, enjoying a secure environment for their family, tapping endless opportunities to succeed.
Cyprus, being a free market economy has an international banking system, double tax treaties with 55 countries and overall high standard with relatively low cost of living. Cyprus also enjoys a strategic geographic location easily connecting Europe, Asia & Africa.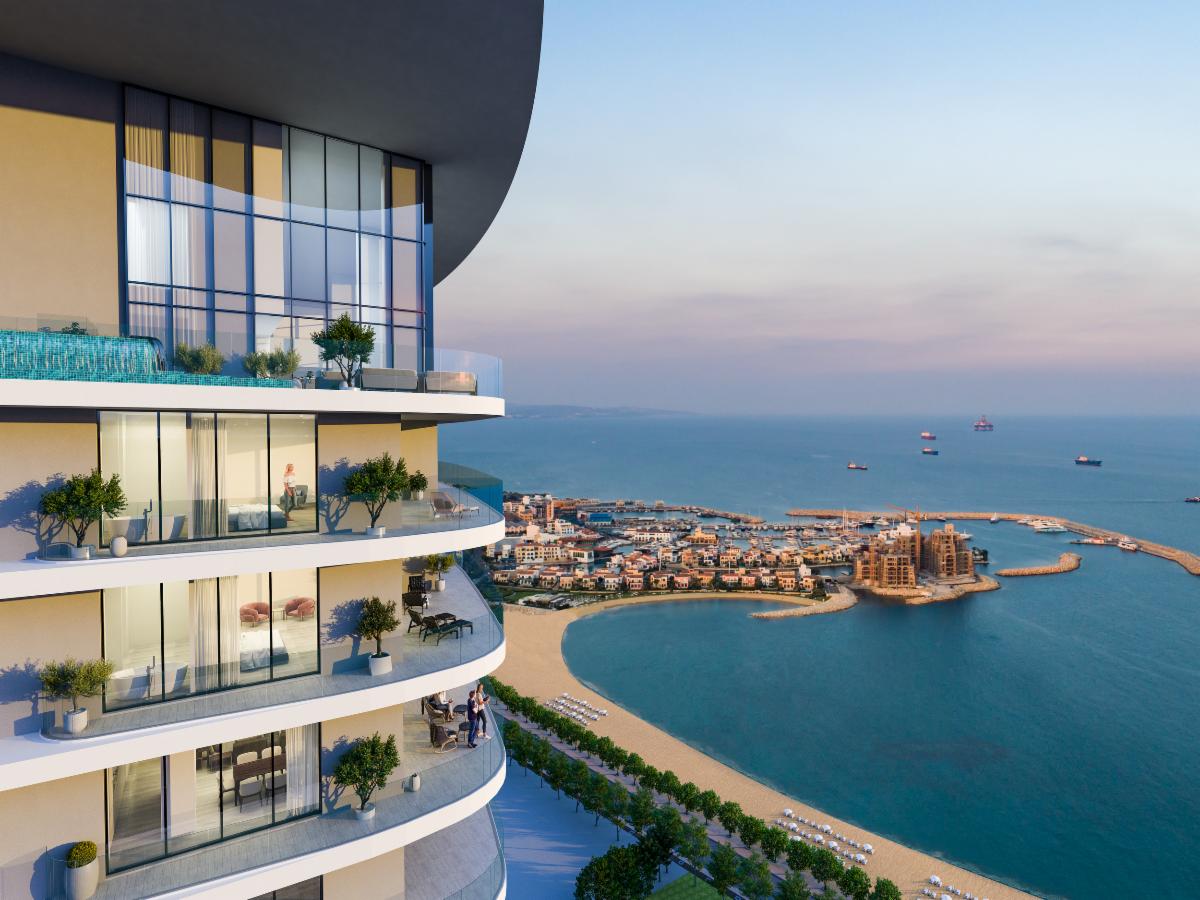 Despite the global pandemic, property construction in Limassol in Cyprus has remained strong along the west side of the city that is now being dubbed Europe's new Riviera by leading developer Leptos Estates, with 70% of enquiries coming from interested Indian buyers. Sales at the developer's latest high end development Limassol Blu Marine, have now totalled €100M.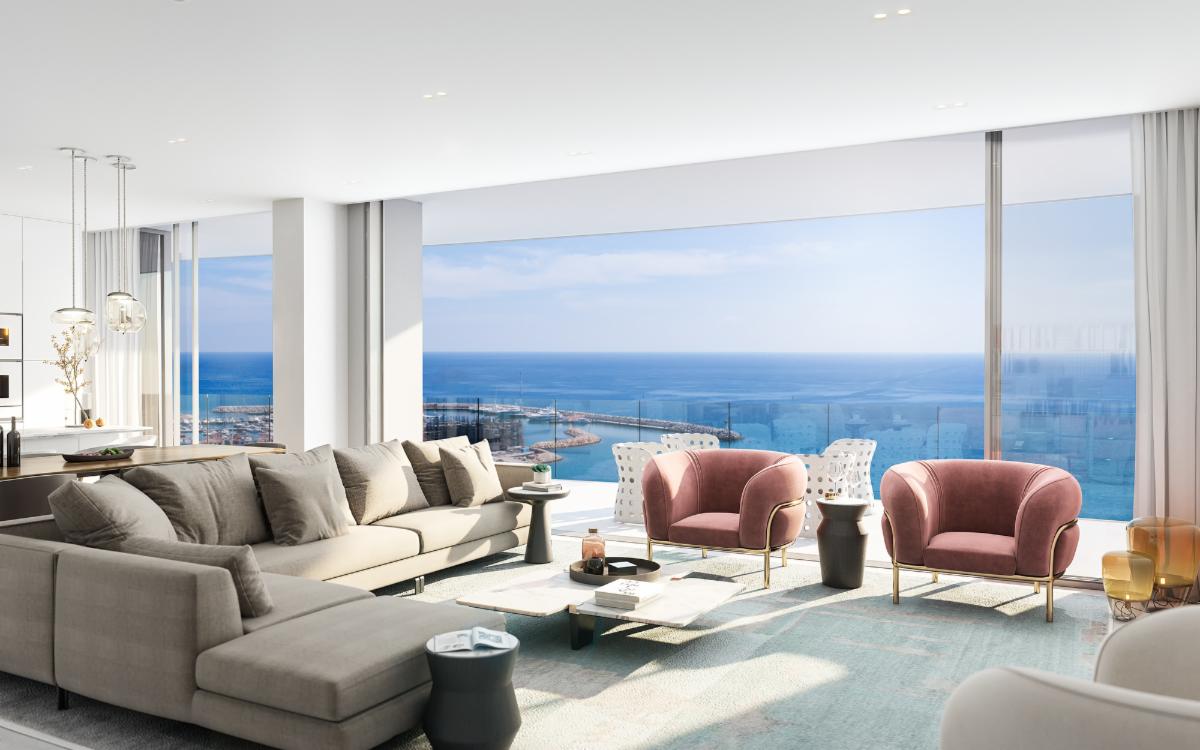 Pantelis Leptos, Deputy President of Leptos Group of Companies, comments: "We are excited to be a part of this pivotal change in Limassol, contributing to the upmarket residential, business and leisure revival along the seafront. The infrastructure investments along this stretch will act as a major catalyst and drive the development of the area, at an unprecedented rate for Cyprus.
"Limassol Blu Marine is the only development that gives you the option to open an office and build a home here in one location. The uptick in sales we have seen at this development in recent months is a reflection of how people are living their lives post pandemic, wanting somewhere with all round sunshine and a place worth investing in."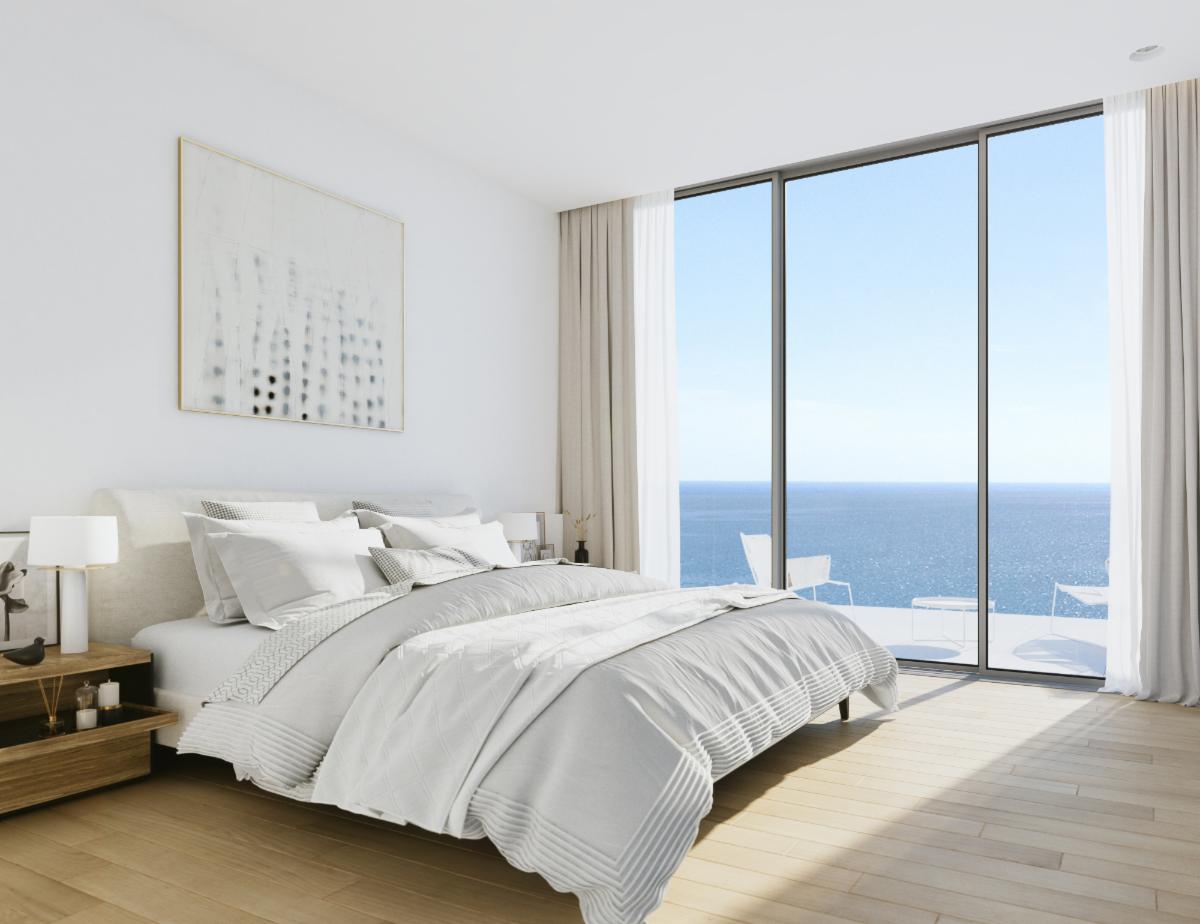 Each apartment offers carefully-planned interiors maximising on south facing views over the Mediterranean Sea and include open plan living, with large balconies, premium specification and interior finishes with smart home technology. Residents will also be able to take advantage of the elevated podium over the sea which will host a spectacular 50-metre infinity pool, landscaped gardens, a double height gym, bistro and lobby with 24-hour concierge. A luxury health and wellness facility offering treatment rooms, sauna, steam rooms and a 25-metre heated, indoor pool also makes these apartments an exceptional place to call home.
A one-bedroom apartment at Limassol Blu Marina is available from €655,000, two-bedrooms are available from €1,065,000, and three bedroom apartments are available from €1,275,000. For more information, visit www.leptosestates.com.
Results exceed analyst expectations; backed by strong Air Arabia passenger demand and ongoing cost control measures. Air Arabia PJSC today reported strong financial results for the first quarter of 2017
In this new development, Indigo will use a 74-seater ATR turboprop where the first row seats will be opposite facing. Indigo plans to debut its regional operations in South India
The second edition of Gourmet Getaway successfully concluded yesterday with a panel discussion on the "Importance of Our Culinary History in Modern Times" at Fairmont Hotel, Jaipur. The 2-day event