Mayfair Hotels & Resorts appoints Rishi Puri as Senior Vice President – Operations
One of the most prolific personalities in the hospitality industry Rishi Puri joins Mayfair Hotels & Resorts, one of the best luxury hotel chains in India with major presence in East and gradually growing all over country. Based at the Corporate Office at Bhubaneshwar, he will lead Mayfair's Operations all over country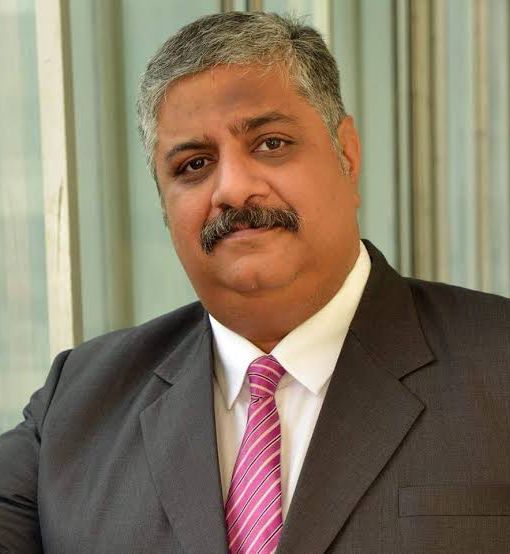 An alumnus of the prestigious IHM – Lucknow, he comes with a rich experience spanning over three decades in the hospitality industry. The experience has seen him representing some of the best hotel chains. His core competencies include overall hotel management, operations & development; including revenue, marketing & sales strategy and implementation. He is a proven, collaborative leader who works across organizations & builds relationships. Understands the complexities of a multifaceted, operation. Experienced & successful in managing a diverse workforce, forming, motivating and leading high performance teams and building trusted partnerships. Entrepreneurial, inquisitive mind, quick learner and strategic planner with the ability to turn thoughts into action. Specialized in change management and top line & bottom line revenues management he has been successful in creating better experiences for guests, associates, management and owners.
Rishi Puri's last assignment was as Senior Vice President – Operations & Development with Lords Hotels and Resorts which saw him travelling the length and breadth of India and getting on board many new destinations for the discerning guests. On his new appointment, Rishi says, "I am delighted and also honored to be a part of the esteemed Mayfair group and look forward to working with the seasoned team to create experiences and foster enduring connections for our valued customer."
Overwhelmed by emotion, Rishi signs off by expressing, "I feel like a traveler, who has started a journey of a thousand miles with the first step from Mumbai to Bhubaneshwar city. Am looking forward to achieve even more higher levels of hospitality, delivering our guests the kind of resort experience that only Mayfair can offer and build an enduring love for our hotel".
Country Inns & Suites By Carlson announced it has changed its name to Country Inn & Suites by Radisson. This strategic name change will allow the brand and the individual hotels
Launches flights to Makhachkala and Voronezh Restarts operations to Ufa Dubai-based flydubai today announced the addition of three destinations to its Russian network, bringing its presence in the country to
The first train was flagged off by the home minister, who represents the Lucknow Lok Sabha seat, and the chief minister from the Transport Nagar metro station. Uttar Pradesh capital