New air corridors to boost Israel's airline industry; to augment tourism and business travel to Israel
The recent decision by Saudi Arabia and Oman to allow Israeli civilian overflights is a significant regional development that is already having a positive impact on the Israeli airline industry. Flights from Israel to the Far East will be much shorter as a result of the new air corridor, allowing airlines to offer more direct and efficient routes.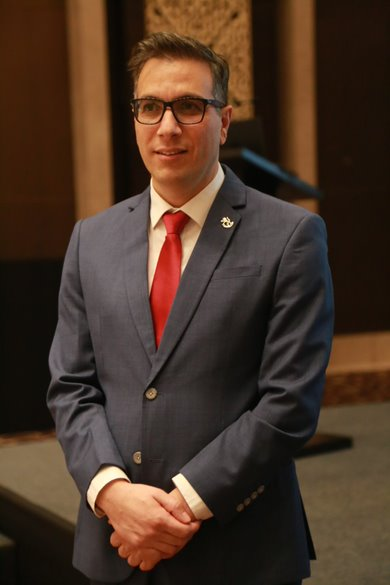 El Al's decision to fly over Saudi Arabia and Oman en route to Thailand is a historic moment for the Israeli national carrier, cutting the flight time from Tel Aviv to Bangkok from about ten and a half hours to just eight. This is expected to open up new opportunities for the airline in the region.
El Al is expected to re-launch its route to India, which was closed during the pandemic.
Arkia also announced plans to re-launch its routes to Goa and Cochin, which were closed in 2019, and is considering expanding its service to India and Sri Lanka.
Israir has also announced its interest in opening a route of just five hours flight time to India.
Overall, the new air corridor over Saudi Arabia and Oman is a boon to the Israeli airline industry, and it is expected to spur growth and innovation in the region's aviation sector. The two-and-a-half-hour reduction in flight times from Israel to the Far East will also shorten flights on Israeli carriers to India, Sri Lanka, and Australia, among other destinations. This will almost certainly increase tourism and business travel to and from Israel.
According to Prime Minister Benjamin Netanyahu, "Israel has, in effect, become the main transit point between Asia and Europe. Israel is opening up to the East on an unprecedented scale."
Commenting on the new air corridor, Sammy Yahia, Director of Tourism, India and Philippines, Israel Ministry of Tourism, said, "This is a significant decision that will drive growth in the aviation sector by encouraging more airlines to expand their operations and enter the Israeli market. India's airlines will be able to offer more competitive prices and reduce flying time to a five-hour direct flight, making it easier for passengers to travel. We are also working to improve direct flight connectivity from major hubs such as Mumbai, Bengaluru, Goa, Kochi, and Delhi.".
Ever heard of the Scotland of India or the Kashmir of South India? There are a few more though, like the  land of brave soldiers or a bowl of coffee
The Ministry of Tourism, Oman recently announced at the Arabian Travel Market (ATM) 2016 plans to more than double number of international visitors the Sultanate over the next two decades.
This will be the largest single-day of flight resumptions in the airline's network rebuild, which the carrier has dubbed 'Take-off Wednesday' Airline's network will expand to more than 430 weekly