RAS AL KHAIMAH TOURISM DEVELOPMENT AUTHORITY ANNOUNCES 2022 ROADSHOW IN INDIA
Ras Al Khaimah Tourism Development Authority, representing the Emirate of Ras Al Khaimah in the United Arab Emirates, is set to host the first 2022 roadshow in India from April 4-7, covering the key cities of New Delhi and Mumbai.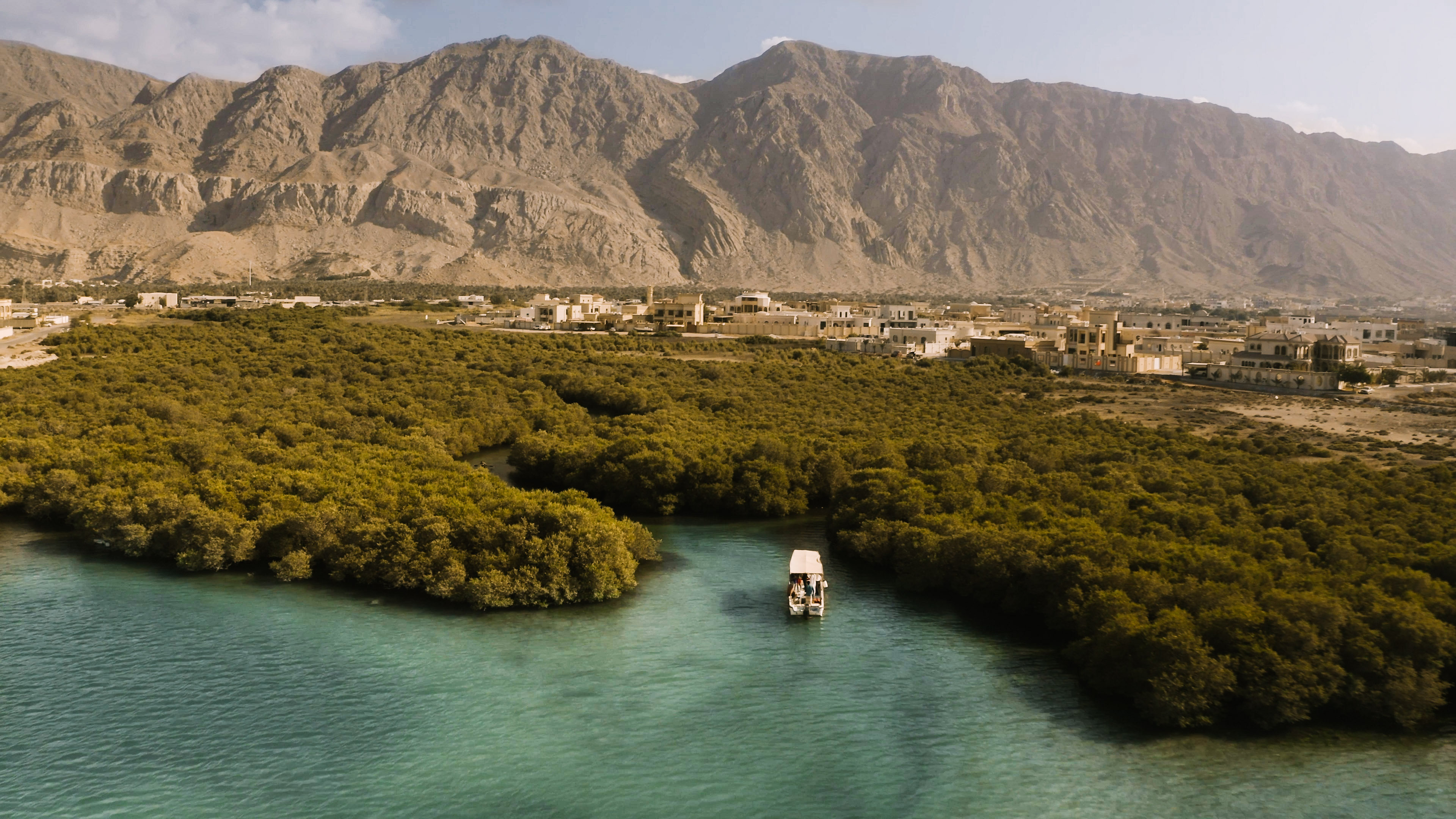 India is in the top five source markets for the nature-based Emirate and this will be the tourism authority's first in-person event in the country since the onset of the pandemic. The Destination Tourism Development & MICE team alongside a number of hospitality representatives from Ras Al Khaimah, will present the leisure offerings of the destination as well as updates that position Ras Al Khaimah as an attractive MICE destination and weddings for the Indian market. The team will also highlight the convenient airline accessibility options, information on new tourist attractions, hotels, future projects and the destination's sustainability strategy and initiatives.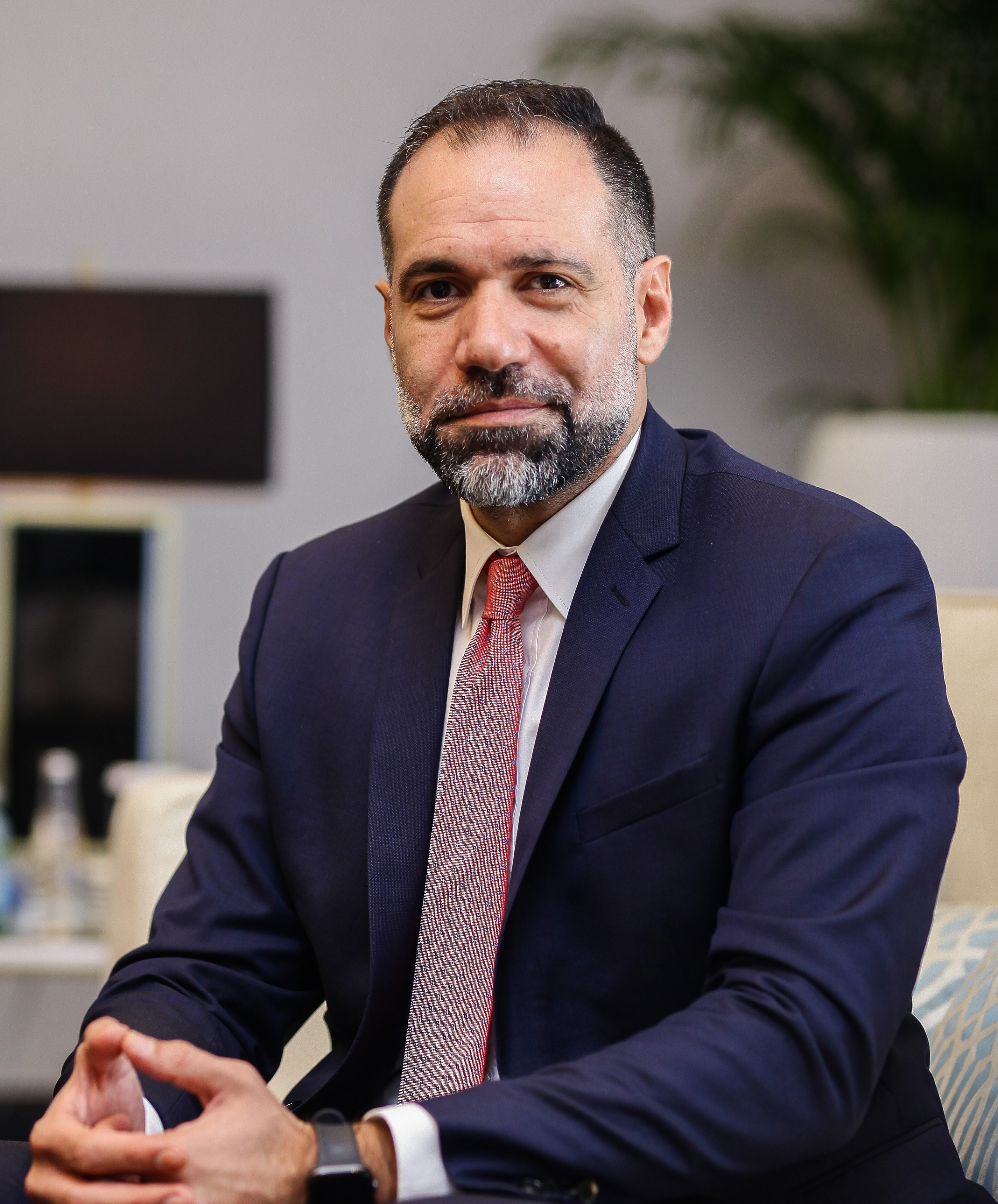 Commenting on the significance of the event, Iyad Rasbey, Executive Director Destination Tourism Development & MICE, "We are excited to be back in India with our hospitality partners. As we enter into a recovery year, we are taking the opportunity to update our trade partners and media in India on the importance of safety and peace of mind travel to Ras Al Khaimah alongside everything the destination has to offer from nature, adventure to world class hotel brands, destination weddings and more."
The 2022 roadshow will feature 4 days of networking events, one-on-one interactions, presentations and media meetings in New Delhi on April 4 and in Mumbai on April 7, 2022. The in-person event follows a successful webinar for travel partners and MICE operators which was attended by 100 participants from across India on March 22, 2022.
Ikenobo, the oldest and most prestigious school of Japanese ikebana, to visit Monaco and offer free ikebana demonstration of the traditional art form. Ikebana flower arrangement is one of the
From August 16, the four times a week service will provide visitors access to Amritsar, which has a tremendous potential as a religious, tourism, commerce and trade destination. The AirAsia
RezLive.com (A Product of Travel Designer Group) conducted the product seminar followed by Cocktail with Dinner, for the leading Travel Agents and Tour Operators of Thailand on 25th May, 2017