DoubleTree by Hilton Gurugram Baani Square appoints Sandeep Panwar as Executive Chef
DoubleTree by Hilton Gurugram Baani Square announced the appointment of Sandeep Panwar as the Executive Chef. With over 2 decades of extensive culinary experience, Chef Panwar brings immense knowledge and passion for excellence to his new appointment. A skilled culinary professional, Chef Panwar specializes in western cuisine and brings strong interpersonal skills and creative thinking.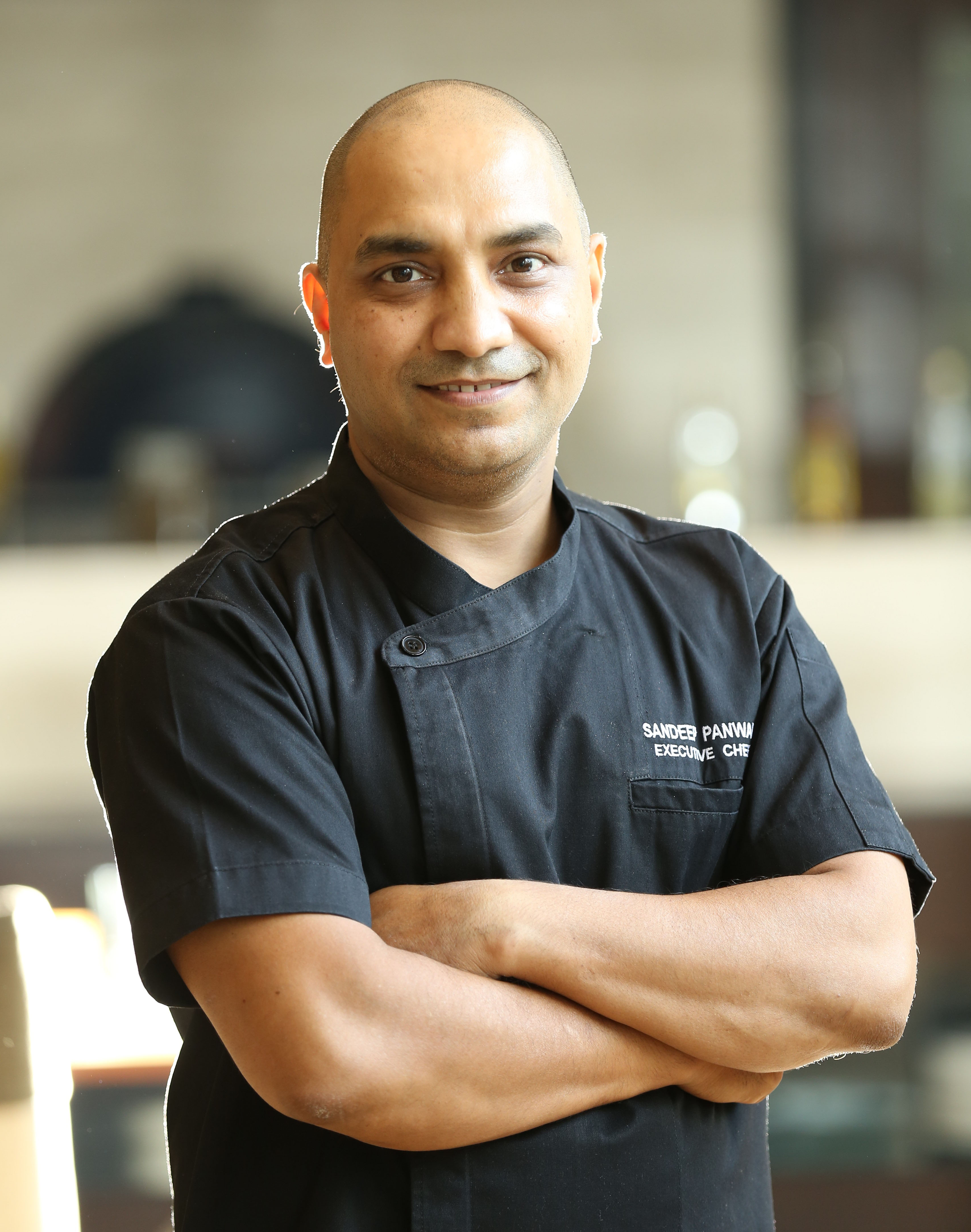 Chef Panwar has been associated with many luxury hotels & brands. In his new role, he will be overseeing the culinary operations of Glasshouse – the all-day dining restaurant, Pose – The Fashion Bar, Vibe – The Sky Bar, Café O'Lait – the patisserie, banquet kitchens and outdoor catering.
From enhancing current menus to improving the efficiency of kitchen operations to maintaining the highest quality of food standards to event planning and catering, his proficiency in culinary art and versatility combined with leadership skills ensure that he has all the makings in success.
An alumnus of GIHM Dehradun, Chef Panwar hails from a beautiful state, Uttarakhand and enjoys reading and playing chess in his leisure time.
Commenting on his appointment, Chef Panwar said, "I am delighted to be a part of DoubleTree by Hilton Gurugram Baani Square. It is a pleasure to be working with the new team and I am eagerly looking forward to giving my best to enhance guests' dining experience at the hotel."
"We are thrilled to have Chef Sandeep Panwar as the new member to the Hilton family. We are confident that his contribution will set a new benchmark in guest delight", said Jai Chugh, General Manager.
The Indian government currently has 'no vision' in airport infrastructure and the mammoth aircraft orders by airlines pitted against paucity of airport space will create 'a crisis' for the industry
The Indian government is looking at "alternatives" available to make Air India and other public sector units more competitive and profitable, Union minister Jayant Sinha has said. The future course
The Central Sanctioning and Monitoring Committee (CSMC) chaired by Union Tourism Secretary Shri Vinod Zutshi for the 'Swadesh Darshan Scheme'has approved projects to the tune of Rs. 500 Crore as