Saudi Tourism Authority elevates Anand Menon to Trade Director – India Subcontinent
Saudi Tourism Authority (STA) has announced the elevation of Anand Menon to the position of Trade Director – India Subcontinent. In his previous role, he was the Country Manager – India. In his new stint, Anand will work closely with the Executive Team to bring to fruition STA's global vision and growth agenda in the Indian Subcontinent region.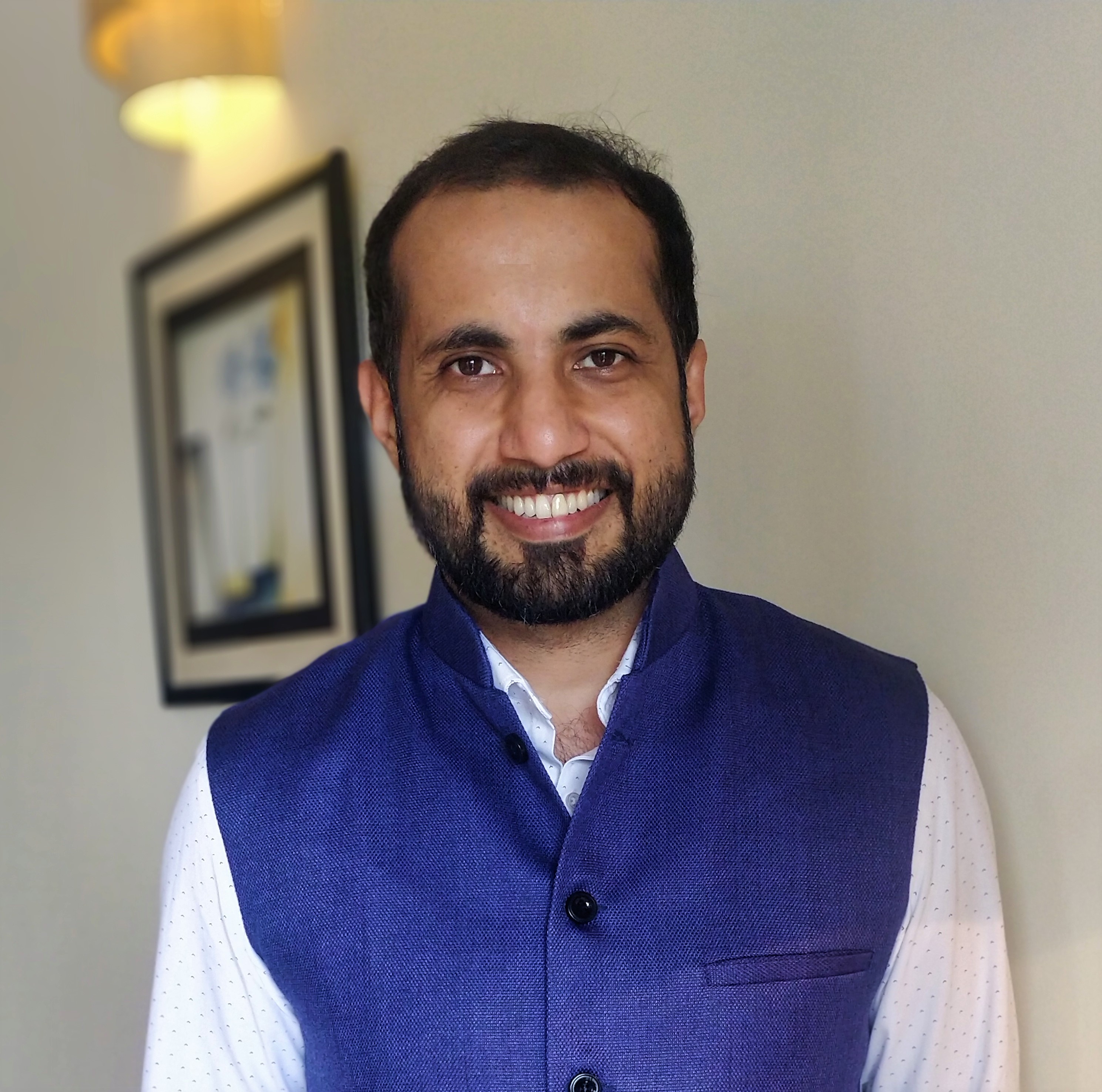 Commenting on the appointment, Alhasan Aldabbagh, Chief Markets Officer – APAC, Saudi Tourism Authority said, "Anand has been a key member of the STA team and network since 2021 as Country Manager, responsible for the set-up of the Indian office and establishing a stronghold in the region. He brings a wealth of experience to his new role as Trade Director – India Subcontinent, tasked with driving commercial growth and increasing visitation to Saudi from the Indian market as well as Pakistan, Bangladesh, Sri Lanka, Maldives, Nepal, Bhutan, and Myanmar."
"Anand is responsible for building the trade ecosystem in his region, developing relationships with key strategic partners, and with his strong in-market network, he will enable us to extend our reach in this critical source market. We are very excited with this announcement and trust that the Indian Subcontinent region will continue to grow under Anand's leadership and skills," he added.
In a career spanning over 18 years, Anand has worked across diverse organisations leading some marquee brands in the travel and tourism industry.
Viviana Mall becomes first mall in India to conduct "FOSTAC" training for Food Business Operator according to FSSAI guideline Food safety supervisor certification will be mandatory in Food business – says FDA Viviana
Ecotourism is a very important aspect of tourism to understand. With global warming and rising pollution levels, it's high time for us to care for our mountains, beaches, hills and
Beat Box, B-Boying and Bibimbap – Join the Crazy Kitchen Crew for BIBAP, at The Parisian Theatre in Macao Tickets for international hit Korean food/hip-hop/singing show now on sale for